ANTIPAROS.COM BUSINESS ADVERTISING
Why you should advertise your business on Antiparos.com:
Advertise on internet's number 1 website about Antiparos with over 167,000 unique visitors per year. (2022)
Aim to visitors that are planning to come to Antiparos soon or are already on the island visiting.
Increase your website's traffic.
Increase your social media followers.
Increase your sales.
Read here detailed traffic stats of Antiparos.com (pdf) as well as other information.
Please contact us here if you would like to advertise your business or event on Antiparos.com and our social media profiles.
Antiparos.com has visitors from all over the world looking for information for Antiparos island. Our Facebook page has more than 10,000 likes.
There is a wide variety of advertising options such as homepage banners, side banners, promoted blog posts, social media promotion, etc.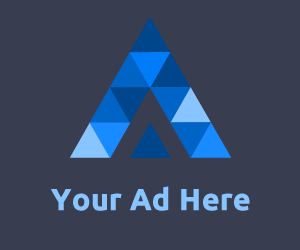 Διαβάστε αυτή τη σελίδα στα:

Ελληνικά (Greek)