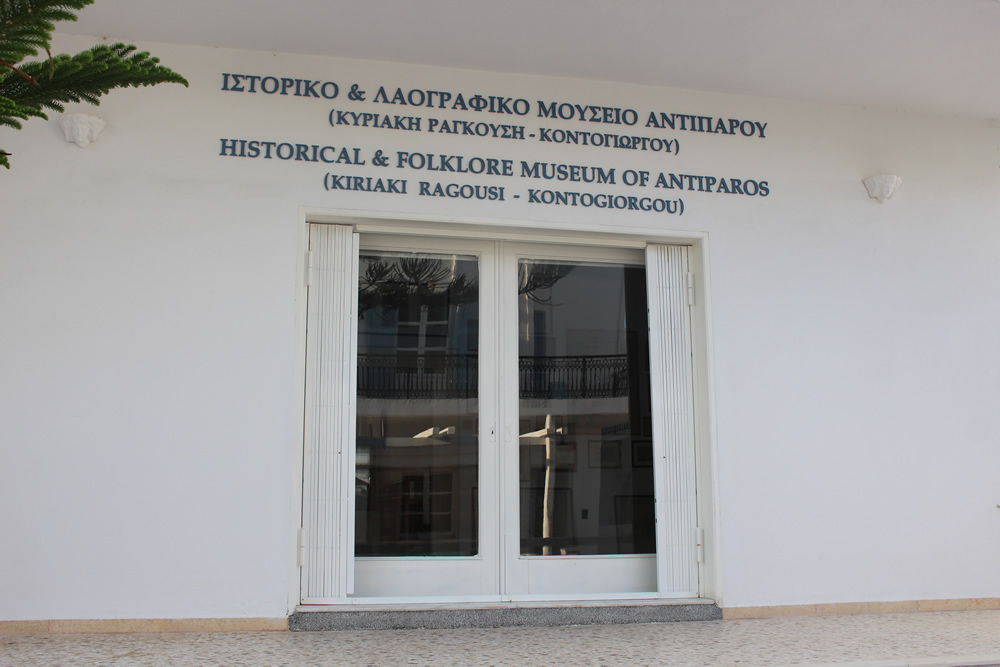 The Folklore Museum has not yet opened in 2020 and will not open. See you in 2021. (Last updated: September 2020)
On September 26 2019 the Folklore Museum closed for the winter season until further notice. For further information on how to visit the museum during the winter season please contact 2284061640 or email keda@antiparos.gr.
The Historical and Folklore Museum of Antiparos (Kiriaki Ragousi – Kontogiorgou) opened in 2016 and was created from the sensitivity and love for cultural elements related to the area and by extension to Cyclades and the Aegean. This sensitivity and will to offer and create, led the family of Alexandros Kontogiorgos in collaboration with Municipality of Antiparos to create this museum.
The family of A. Kontogiorgos donated to the Municipality of Antiparos, the cultural objects derived from ANTHEMIO museum, a creation of long-lasting and strenuous efforts of Kiriaki Ragousi. Municipality of Antiparos provided and formed the building and the other operations required for such an attempt.
The result is considered unique for the cultural standards of the area. The collections that will be enriched with new items through time, are exhibited in an elegant and spacious building. The cultural items consist of sets (collections) with significant historic and scientific value for Antiparos and the wider area.
You can use your Antiparos Cave ticket to visit the Historical and Folklore Museum of Antiparos.
Opening hours from June 8 2019.
Open daily: 10.00 – 14.00 and 18.00 – 20.00
(Last entry 13.45 and 19.45 respectively.)
Telephone: +30 22840 61417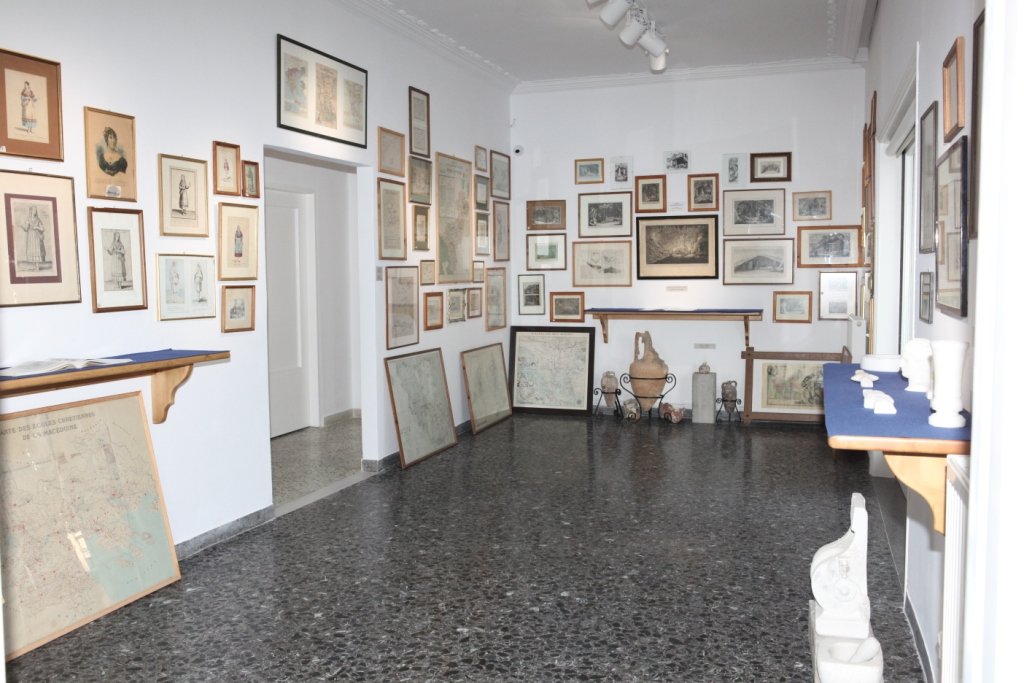 Διαβάστε αυτή τη σελίδα στα:

Ελληνικά (Greek)