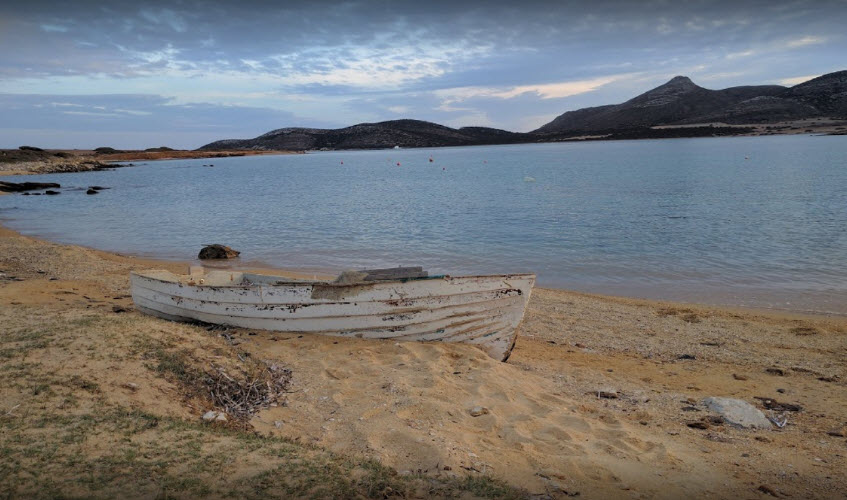 Vathis Volos beach is an organised sandy beach near the region of Agios Georgios, about 12 km south west from the Antiparos town.
For the traveler seeking privacy, relaxation and clean waters this lovely beach will offer you just that during the summer months.
The crystalline emerald waters are a playground for divers and the sandy beach is ideal for those looking for a place to enjoy the sun.
The beach has umbrellas and sunbeds for rent.
There are a few local delicacies available at the nearby taverns and restaurants along with a some small hotels and rooms to let.
The uninhabited Islet of Despotiko is situated right opposite from Vathis Volos Beach and is easily accessed by small tour boats. Vathis Volos is sometimes a stop for tour boats that go from Paros to Antiparos and Despotiko.
Διαβάστε αυτή τη σελίδα στα:

Ελληνικά (Greek)