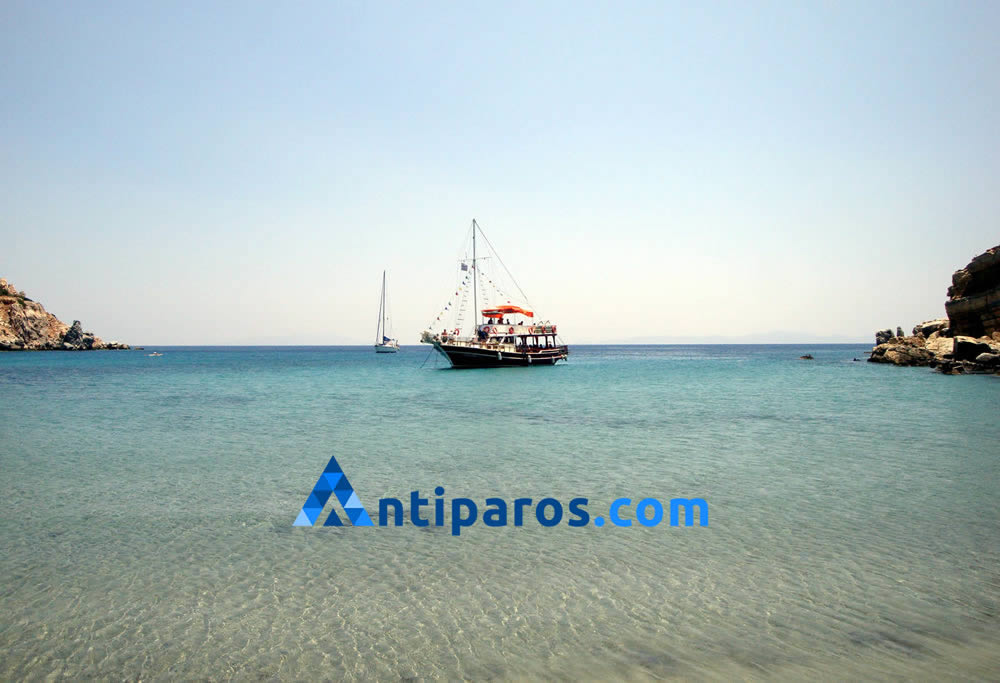 The island of Despotiko (or Despotico) is small and uninhabited now but in ancient times, this island was heavily populated. It is located just a short distance south of Antiparos Island in the Greek Cyclades group. Geographically it is in the middle of all the Cycladic islands.
Here you will find the excavations are still in progress today. The island is a place of peace and calm with the coast offering small coves and sandy beaches to stop and enjoy. The only inhabitant of the island since ancient times was a goat shepherd who had to leave the island and his home because it was placed on top of the sanctuary.
The island of Despotiko is one worth exploring on your adventure to Antiparos. Pack a picnic and enjoy the serenity of this beautiful resident of the Cyclades.
Explore more of Antiparos