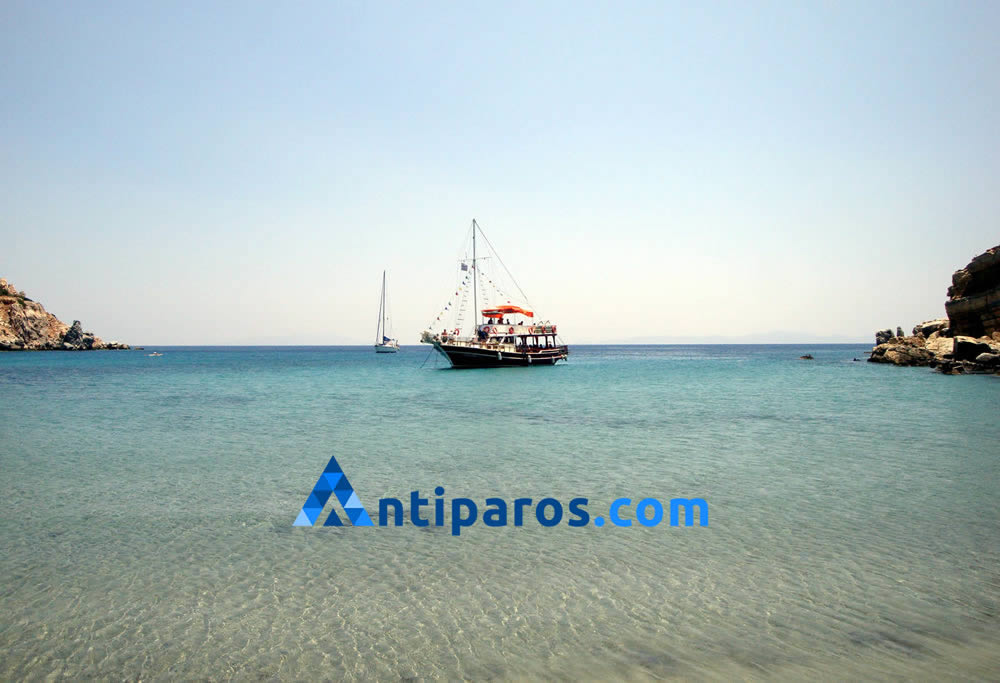 The island of Despotiko (or Despotico) is small and uninhabited. Ιn ancient times, this island was heavily populated. It is located just a short distance south of Antiparos Island in the Greek Cyclades group. Geographically it is in the middle of all the Cycladic islands.
The restoration works and excavations are still in progress at the ancient Mantra sanctuary on the uninhabited Despotiko island next to Antiparos island, in Cyclades Greece.
The sanctuary of Despotiko is a unique case in the Aegean sea space. It is a singular and intact archaic sanctuary, in use since the 7th century BC through Roman times. The sanctuary is located on one of the most beautiful uninhabited and pristine islets of the Aegean sea.
Despotiko has been identified as the ancient Presepinthos, according to information provided by the Ancient Greek historian and geographer Strabo, and by Pliny the Elder, the Roman historian and philosopher.
In the 19th century, Christos Tsountas conducted the first archaeological excavations on the small island. His research resulted in the discovery of Protocycladic [Early Cycladic] cemeteries. In 1959, Nikos Zafeiropoulos carried out excavations in the areas of Zoumbaria and Mandra, on the northeast coast of the islet. The excavations revealed architectural components of a Doric temple from the Archaic period. These findings date to about 500 BC.
Mr Yannos Kourayos, an archaeologist from the Greek state archaeological service, has been performing archaeological excavations in the area of Mandra since 1997. The excavations have brought to light a big part of the auxiliary areas of a sanctuary. Specifically, an oblong building complex, constructed in a north-south direction and consisting of five consecutive parallel rooms, was discovered.
From the summer of 2018 and after about 20 years the archaeological site is again open to visitors.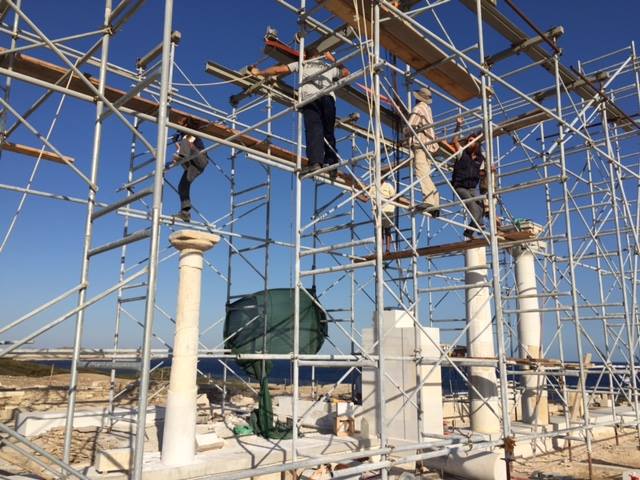 The only inhabitant of the island since ancient times was a goat shepherd who had to leave the island and his home because it was placed on top of the ancient sanctuary.
The island is a place of peace and calm with the coast offering small coves and sandy beaches to stop with a boat and enjoy.
The island has a some very beautiful beaches. The most beautiful is called Livadi that has magnificent silver sand.
Despotiko can be reached by a private boat or one of the many daily trips by boat tours.
The island of Despotiko is one worth exploring on your adventure to Antiparos.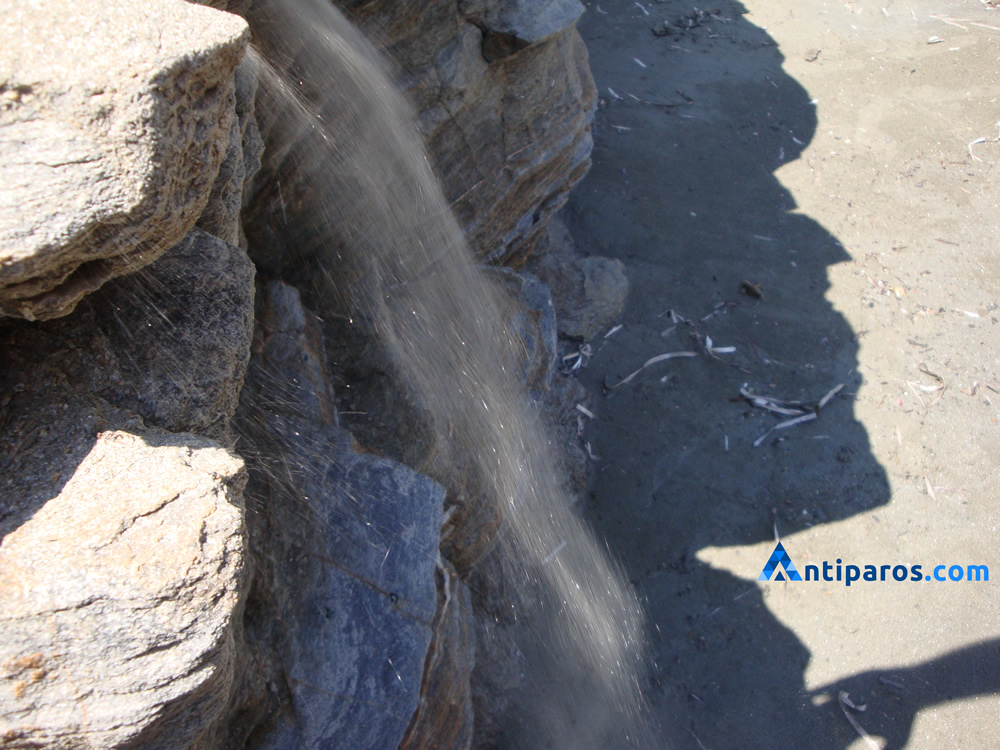 Διαβάστε αυτή τη σελίδα στα:

Ελληνικά (Greek)