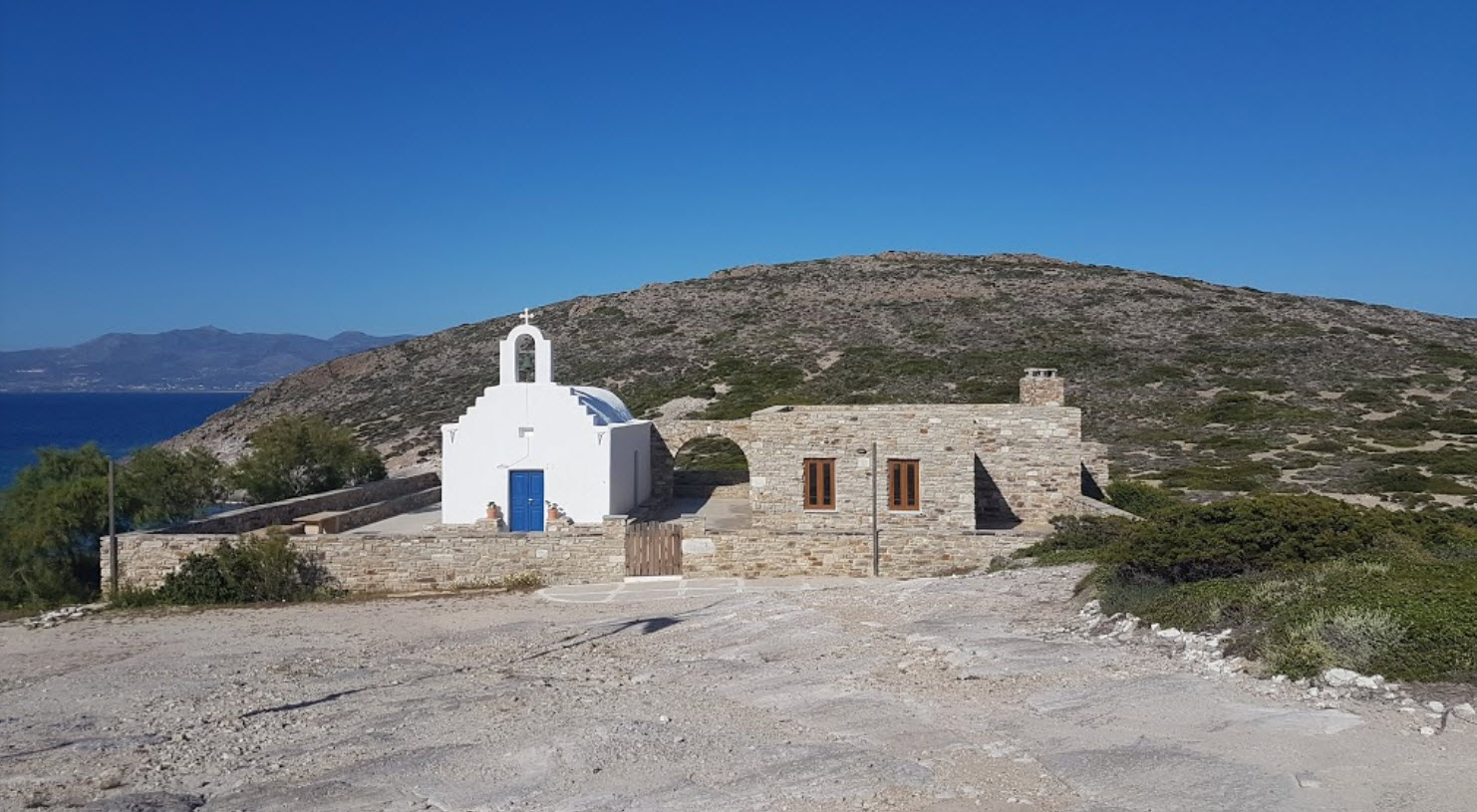 Panagia Faneromeni church is located at the southern tip of Antiparos very close to the Faneromeni beach.
Panagia Faneromeni was built by fishermen for the grace of the Virgin Mary.
The church is known for its annual feast held every year on the eve and on the name day of Virgin Mary, on 7 and 8 September, respectively.
This is a popular time for tourists to visit the island and it presents a perfect opportunity to enjoy the traditional festivities of the island.
The church can be reached by a private boat or a boat tour.
Διαβάστε αυτή τη σελίδα στα:

Ελληνικά (Greek)