Quick Info
Nudism beach
Long sandy beach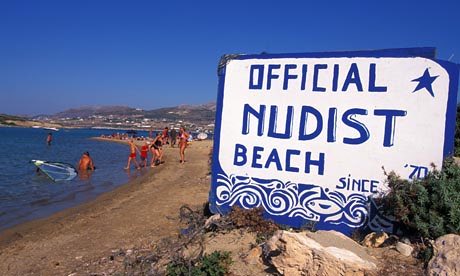 This is a camper and naturalist beach haven since the 70's! The beach is know as camper or camping beach.
It offers the traveler a relaxing environment with cerulean waters, long sandy beaches and a laid back atmosphere for the ultimate relaxing experience.
Tents are on site for bathers to enjoy some shade from the hot sun and is the perfect location for travelers seeking few nights stay on the beach.
Explore more of Antiparos