Quick Info
Sifnos island view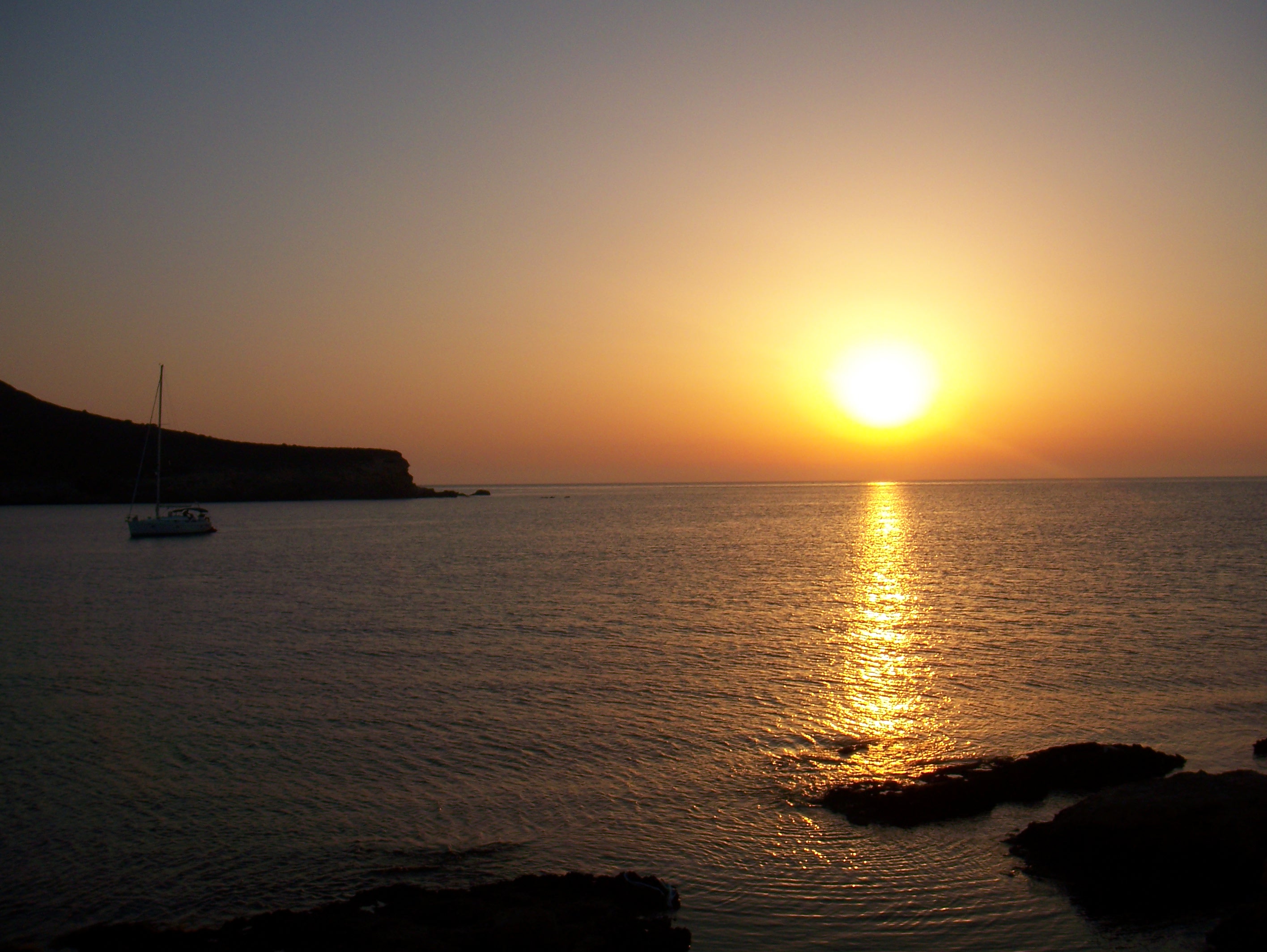 If you are looking for the perfect place to hide away, Sunset Beach (Sifneiko) is where you will want to go.
This tranquil paradise is named after Sifnos Island which can be viewed in the distance. Sunset Beach will enchant you with the tranquility of the crystal clear waters and it's golden sand.
The sea can at times be a little rough with the exposure to the summer winds, but is ideal for the travelers seeking an exquisite snorkel adventure or for the pure enjoyment of splashing in the sea.
Like it's name suggests, this is the beach to witness amazing sunsets on the island of Antiparos!
Explore more of Antiparos