The Antiparos Cave will be open from 22 April 2019 from 10:00 to 15:00. The cave will remain closed on Orthodox Easter Sunday 28/04/2019.
For additional instructions or information about your visit, please contact: +30 2284061640 or e-mail keda@antiparos.gr.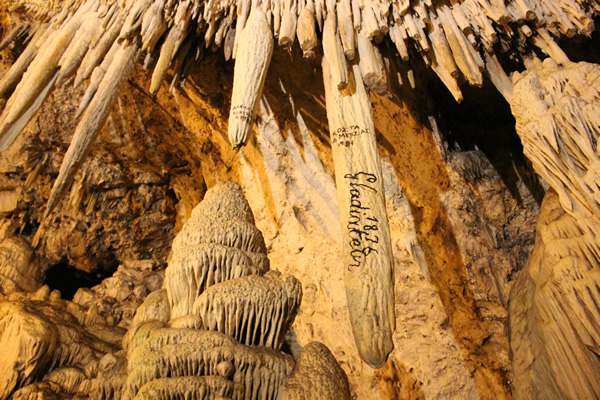 The announcement was made by the administration of Public Benefit Enterprise of the Municipality of Antiparos.
Διαβάστε αυτή τη σελίδα στα:

Ελληνικά (Greek)