Antiparos – Despotiko island November 2019 – Progress of restoration work on the Temple of Apollo
Weather is still on "our" side.
Part of the scaffolding is removed and years of effort by Yiannos Kouragios and his valuable team is revealed.
Dr. Yiannos Kouragios, Archaeologist, is the Head of Excavation of Despotiko.
Restoration work is partly supported by the "Paul and Alexandra Canellopoulos Foundation".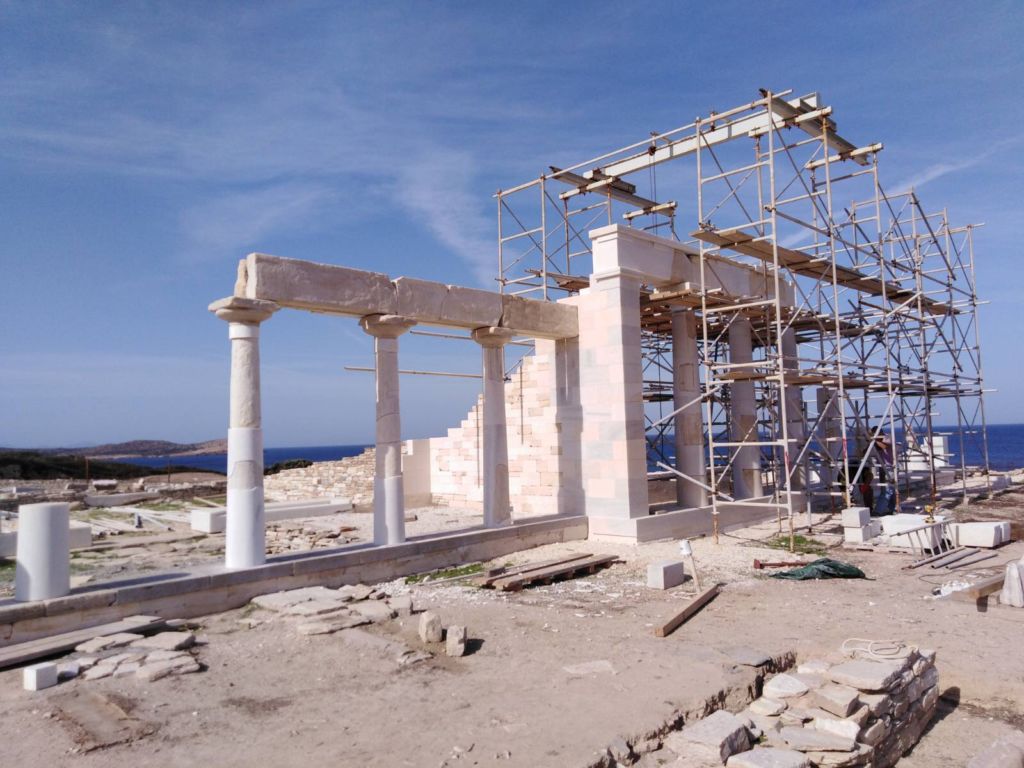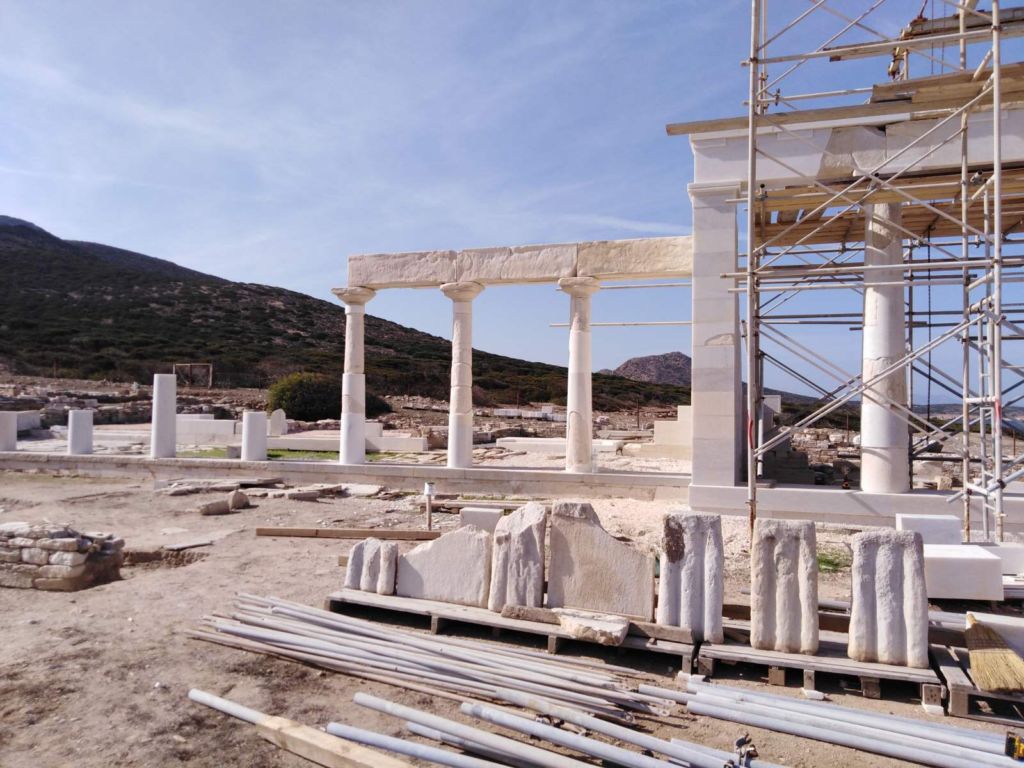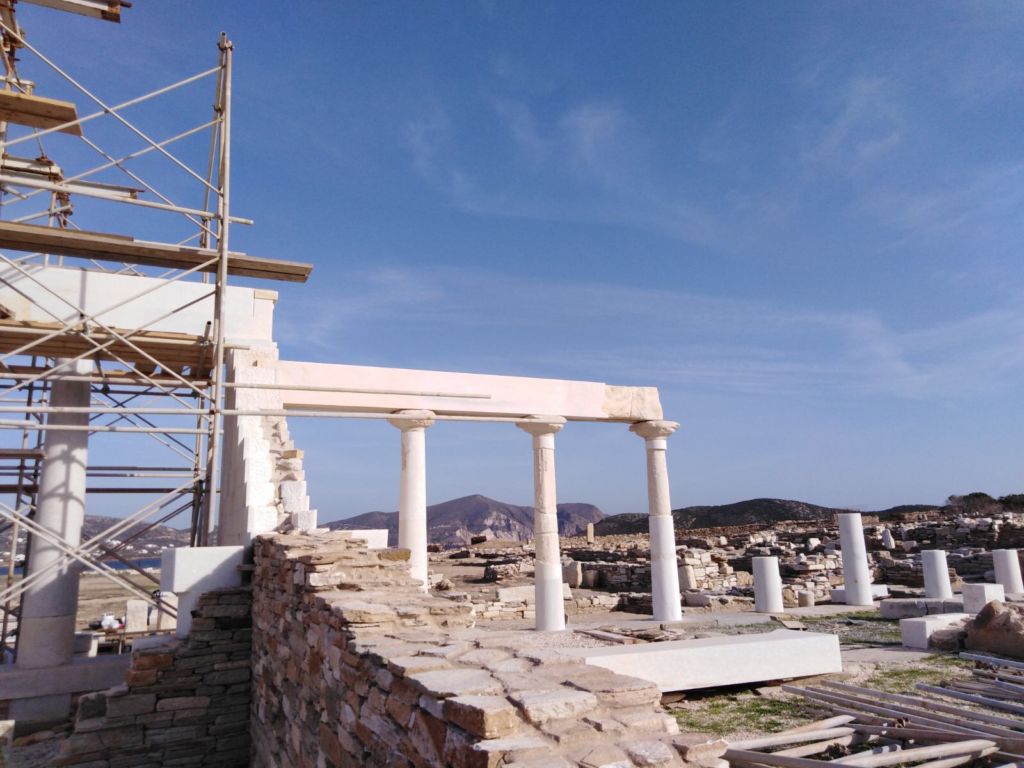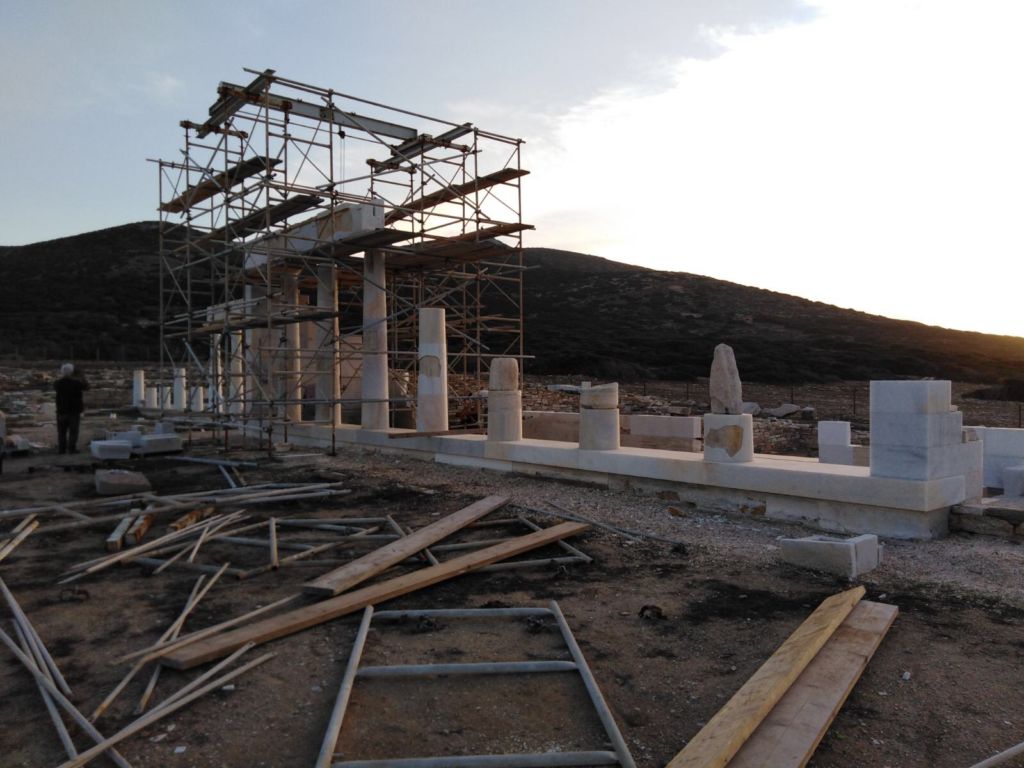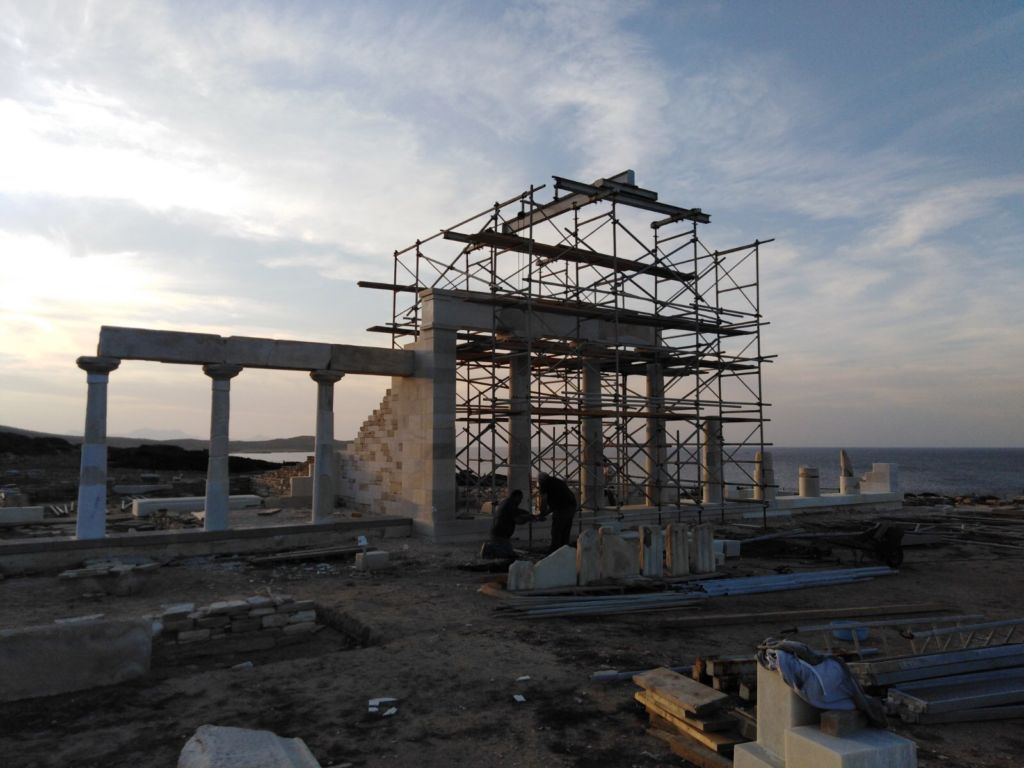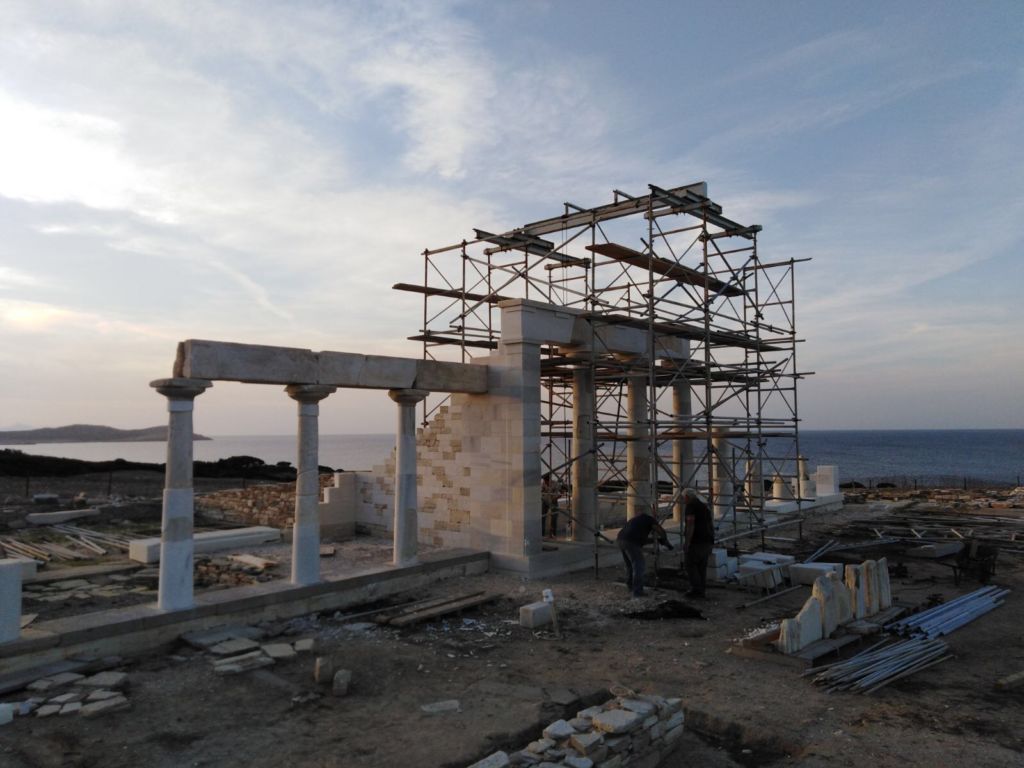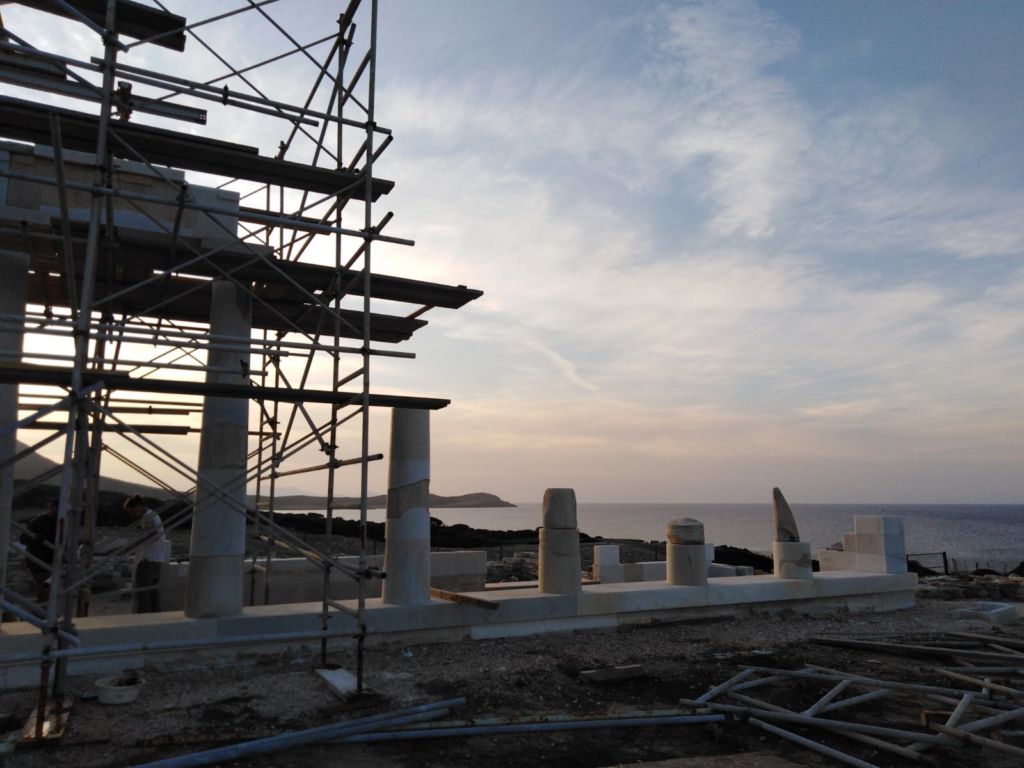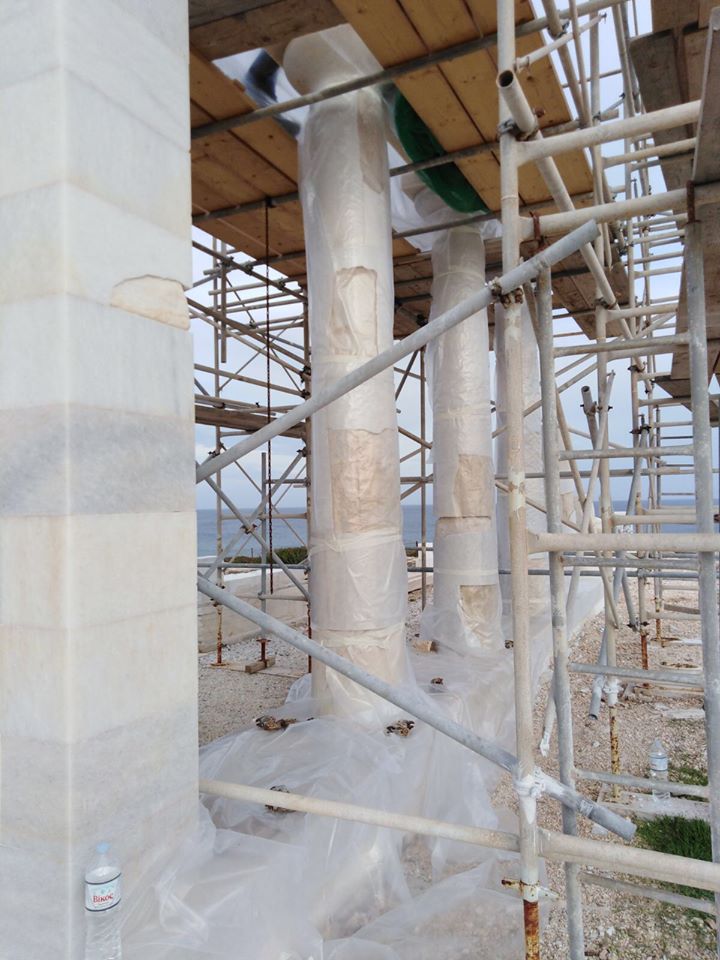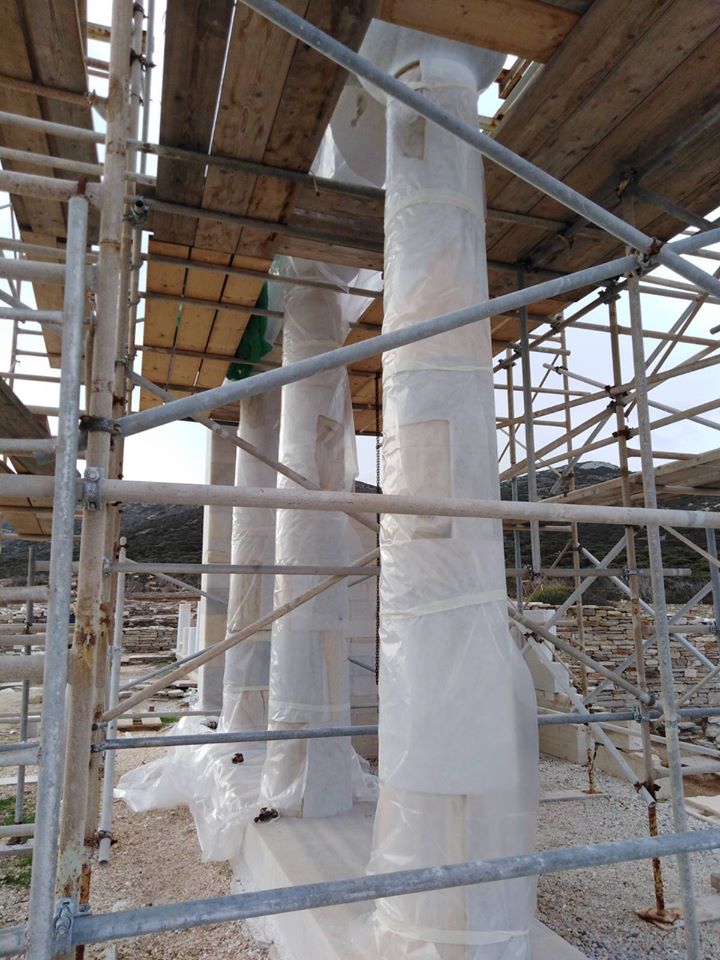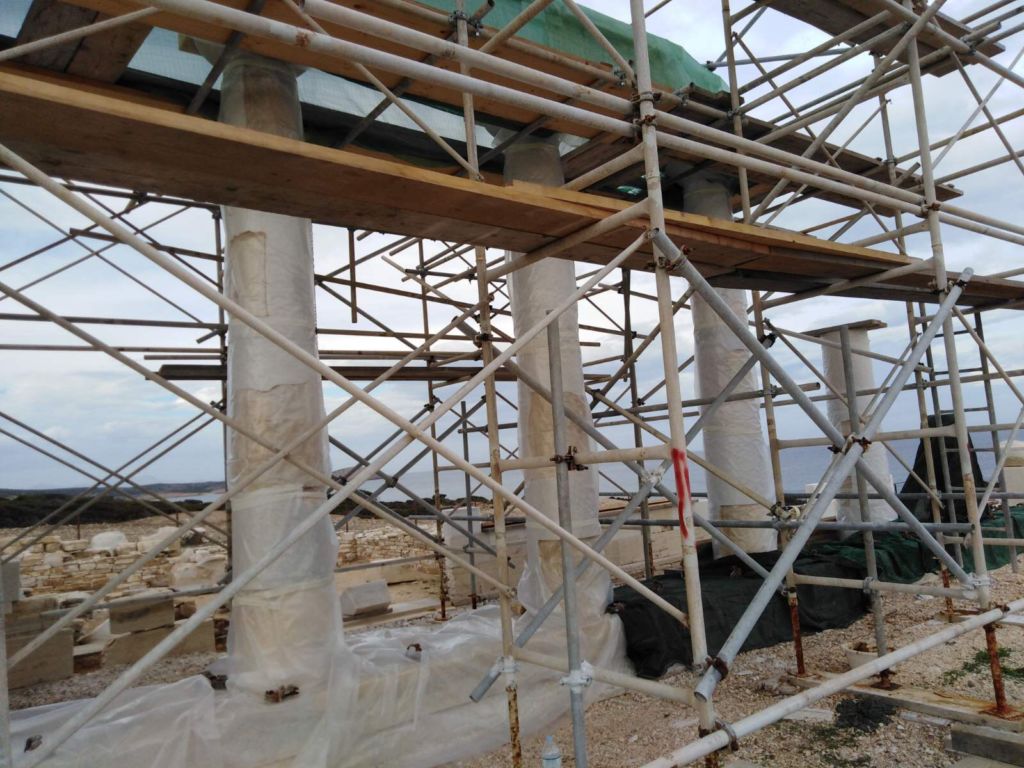 Διαβάστε αυτή τη σελίδα στα:

Ελληνικά (Greek)