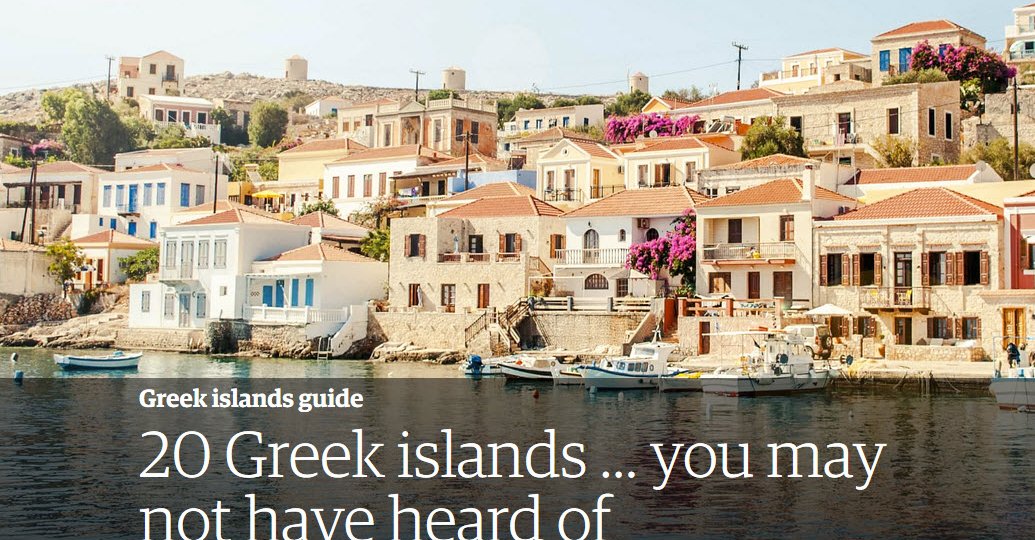 The Guardian published an article on its 'Greek Islands Guide' section called "20 Greek islands … you may not have heard of".
The guide includes islands in Dodecanese like Lemnos and Patmos and some Cyclades islands like Amorgos, Kythnos and of course Antiparos!
The part about Antiparos island says that "Antiparos provides a relaxing haven in this often busy group of islands." (Cyclades).
The article mentions the Beach House hotel at Apantima beach and Captain Pipinos restaurant.
Read here the complete part of the article about Antiparos island, Cyclades, Greece:
"Paros is well known, but relatively few make it to the island opposite. For those in the know, including a fair few celebrities, Antiparos provides a relaxing haven in this often busy group of islands.
What to do The large cave in the centre of the island is awe-inspiring, but be warned, there are lots of steps.
Where to stay On its own sandy and sheltered cove, Beach House (€80) is a stylish little hotel, with good-value small rooms for couples, but try to splash out for their larger rooms, including family suites. It also has a great restaurant, lots of family-friendly beach activities and a massage service.
Where to eat Two good signs to look for when hunting down a seafood taverna are octopus hanging out to dry outside, and the ability to toss your olive stones and fishbones straight into the sea from your table. Captain Pipinos is a win on both counts."
Διαβάστε αυτή τη σελίδα στα:

Ελληνικά (Greek)