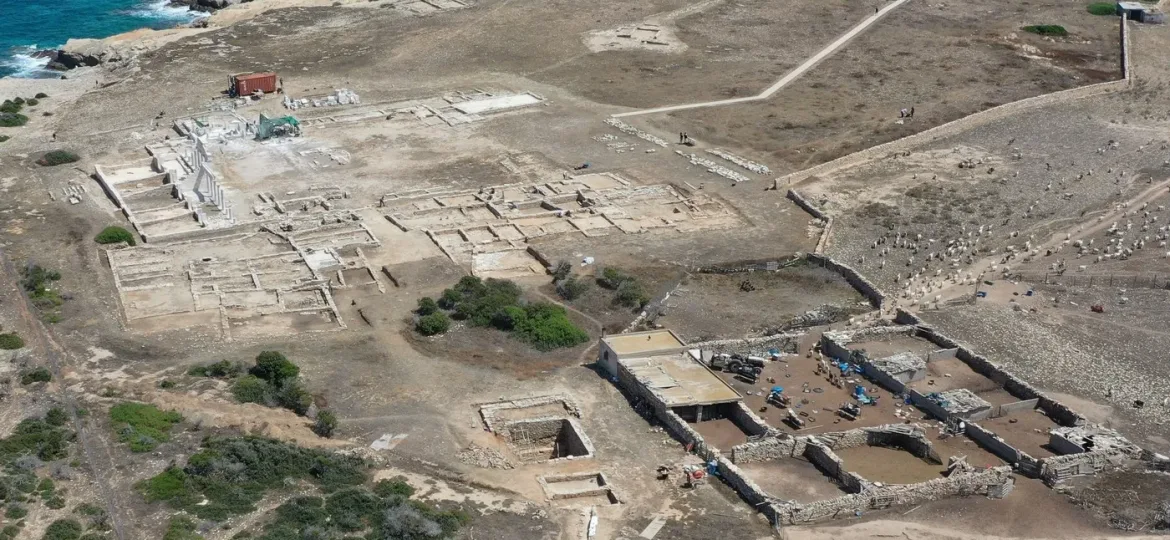 A visit to the temple of Apollo at Despotiko island is going to take place on October 12th, 2023, with the archaeologist in charge of the excavations, Yannos Kourayios.
The meeting point is at Agios Georgios, Antiparos at 9.45 a.m.
Cost is 20 euros, including the crossing by boat from Agios Georgios to Despotiko island.
Διαβάστε αυτή τη σελίδα στα:

Ελληνικά (Greek)