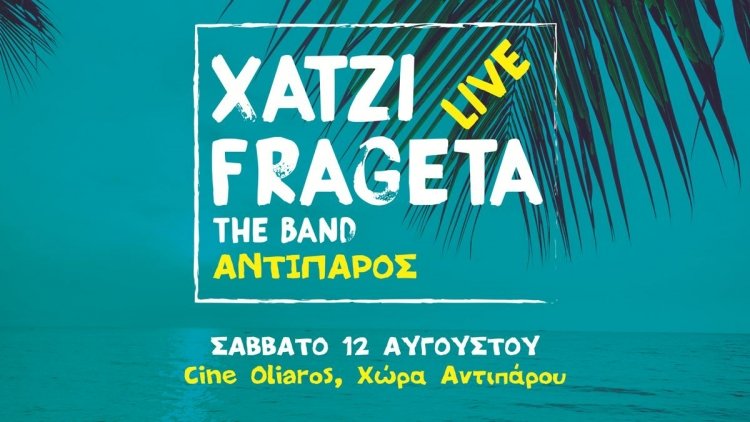 XATZIFRAGETA: THE BAND is coming to Antiparos on Saturday 12th of August, 2017.
The concert is taking place at Cine Oliaros at Antiparos town.
Tickets cost 8 Euro (10 Euro at the door). You can buy tickets at Cine Oliaros.
Concert starts at 22:30 (doors open at 22:00)
The band plays underground, pop and freestyle music.
Διαβάστε αυτή τη σελίδα στα:

Ελληνικά (Greek)