2017 Summer Fun Race
Event Navigation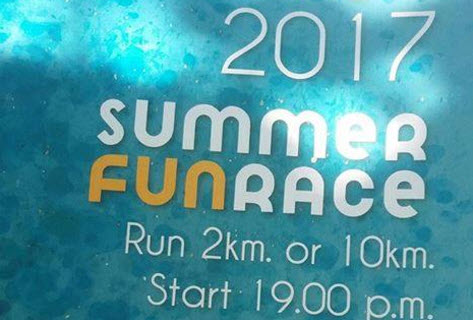 The 20th summer fun race is held this year on the 17th of July, 2017.
The race starts at 19:00 at Antiparos port and you can run either on the 2 km. race or the 10 km. race.
Registration:
Restaurant "Klimataria"
10:00-12.00 a.m. / 18:00-20:00 p.m.
Cine "Oliaros"
18:30-24:00 p.m.