Agia Marina 3-day festival
15 July, 2017

-

17 July, 2017

Free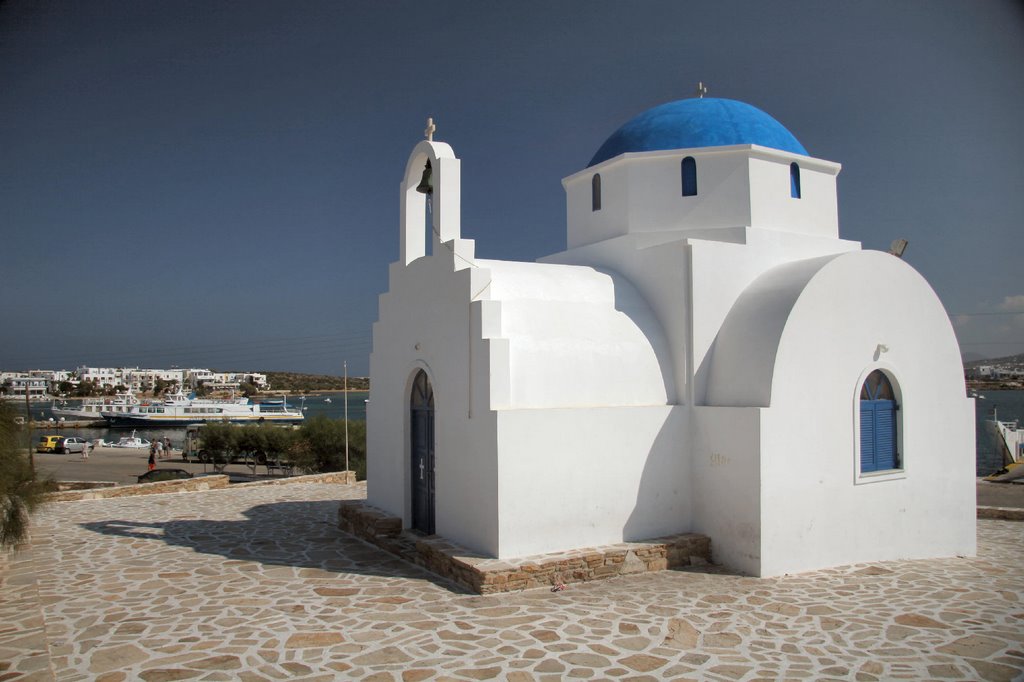 From 15th to 17th of July several preparations are made for the three-day festival of Agia Marina which takes place at the port of Antiparos. The event involves several activities with yacht racing, triathlon swimming and race in the streets of the island. On the last day there is a litany of the sacred icon of Agia Marina, where the mass gathers at the church where athletes are awarded.
You can find here all the events at Antiparos island in Cyclades, Greece.
Art, cinema, theater, concerts, history, sports as well as traditional and religious events, all are here.
Βρείτε εδώ όλες τις εκδηλώσεις στο νησί της Αντιπάρου στις Κυκλάδες.
Θα τα βρείτε όλα εδώ: τέχνη, σινεμά, θέατρο, συναυλίες, ιστορία, αθλητικά γεγονότα καθώς και παραδοσιακές και θρησκευτικές εκδηλώσεις, κτλ.