Antiparos International Photo Festival 2019
6 July, 2019 @ 8:30 pm

-

14 July, 2019 @ 12:00 am

Free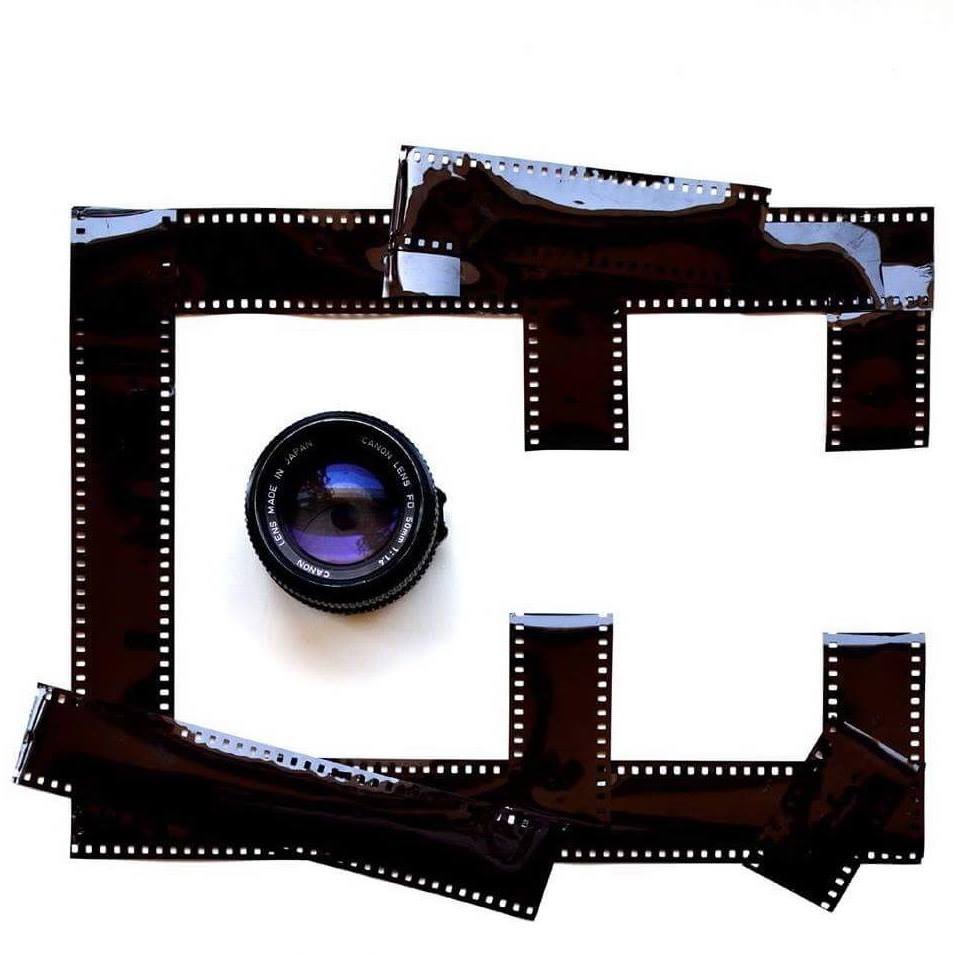 The AIPF is held annually in July on the beautiful island of Antiparos in Greece. Often described as the world's smallest international photography festival, the AIPF exhibits the work of 15 photographers carefully selected on the basis of technical and artistic merit. In the past, the AIPF has drawn photographers from around the world, with an emphasis on allowing young, up-and-coming talent to exhibit alongside experienced professionals.
Participants in AIPF 2019:
Anna Maria Hadjistephanou (Greece)
Claudia Corrent (Italy)
Domina Apostolidou (Greece)
Garo Kalaydjian (Greece)
Gisele Lubsen (Netherlands)
Kristina Steiner (Germany)
Leticia Varela (Spain)
Maria Mahou (Greece)
Mark Griffiths (United Kingdom)
Nasir Javed (Pakistan)
Renee Revah (Greece)
Sotiris Kousoulos (Greece)
Stavros Kastrinakis (Greece)
Stelios Papadopoulos (Greece)
Vangelis Tzertzinis /Greece)
The seventh Antiparos International Photo Festival will take place from Saturday 6 July to Sunday 14 July at Antiparos Castle (Kastro).
Time: from 20:30 to 00:30.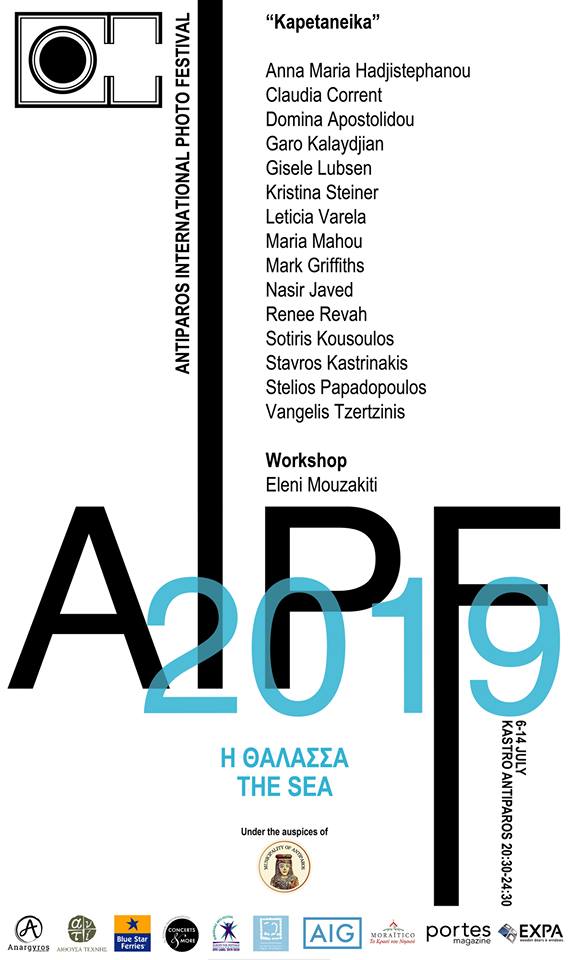 Διαβάστε αυτή τη σελίδα στα:

Ελληνικά (Greek)
You can find here all the events at Antiparos island in Cyclades, Greece.
Art, cinema, theater, concerts, history, sports as well as traditional and religious events, all are here.
Βρείτε εδώ όλες τις εκδηλώσεις στο νησί της Αντιπάρου στις Κυκλάδες.
Θα τα βρείτε όλα εδώ: τέχνη, σινεμά, θέατρο, συναυλίες, ιστορία, αθλητικά γεγονότα καθώς και παραδοσιακές και θρησκευτικές εκδηλώσεις, κτλ.