The Municipality of Antiparos issued the following announcement for the installation in the Antiparos regional medical office of a SARS-CoV-2 detection device (COVID-19):
It is our great pleasure to announce that on Friday, the SARS-CoV-2 (COVID-19) detection device with automated molecular technique (PCR) was installed at the Antiparos doctor's office and demonstrated by technicians to the clinic's staff. The device (Cepheid Xpert® Xpress SARS-CoV-2) has 99% specificity and sensitivity and results in 45 minutes, making it the most modern in the field of SARS-CoV-2 molecular detection (COVID-19). Large hospitals in Athens, the Pasteur Institute, and private diagnostic centers have a similar device.
This device together with the corresponding one donated to the Paros PC, are accompanied by 150 and 250 tests respectively and constitute an important intervention in the early diagnosis and isolation of patients from SARS-CoV-2 (COVID-19), and is part of the large donation. which was coordinated on the initiative of OLIAROS SA, which, through Mr. Tsakonas, came in contact with the municipality of Antiparos at the beginning of March. After a few days, and with the recommendation of the mayor Mr. Faroupos and the doctor Mr. Skourtis, the donation was extended, so that Paros could be included, as a single health organization, when the contacts with the Paros Central Hospital and with Municipality of Paros at the end of March.
Guarantors for the timely ordering of the equipment were Messrs. Mathias Kamprad & Daphne Fourli and Andreas & Aspa Andreadi, while donations were collected from the following:
Mathias Kamprad & Daphne Fourli, Andreas & Aspa Andreadi, Anastasios & Eleanna Leventi, Iasonas Tsakonas & Argyro Pouliovalis, Dominique Levy, Jost & Fiona Stollmann, Nick & Aristonis Dorikis Croline Papouli and Calakatos, Andreas Stas & Ioanna Manou, Maxime Lombardini & Sophie Levy, Gaurav & Karima Burman, Nikolaos and Mary Paraschi, Jim & Ann Gianopulos, Pedro & Victoria Magalhaes, Eva Presenhuber, Michel Verbeelen as well as other anonymous donors, all residents of the island.
The donation also includes (DELTA MEDICAL supplier) a high-flow air / oxygen mixer with built-in humidifier (Airvo 2 nasal high flow), a 5-meter white blood cell measuring device (HemoCue® WBC DIFFVS System) and 50 tests influenza.
We thank once again all the donor residents of Antiparos, who contributed to this rapid success of this valuable donation, creating a greater sense of security for all residents of both islands.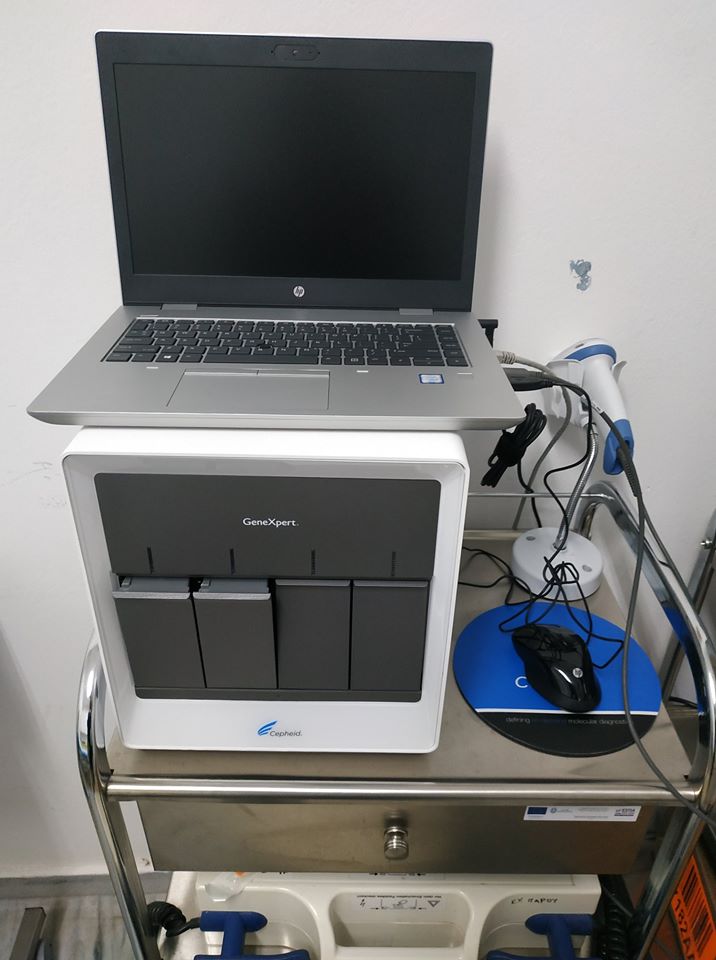 Διαβάστε αυτή τη σελίδα στα:

Ελληνικά (Greek)