Samano restaurant first landed in Antiparos in the summer of 2020.
Samano restaurant reopened for summer 2021 on June 1st, 2021. (Samano is closing for winter on September 19, 2021.)
Chef Leonidas Koutsopoulos comes to Antiparos island to shake things up in the dining scene of this small beautiful island in Cyclades, Greece.
The restaurant is self described as "refined gastro".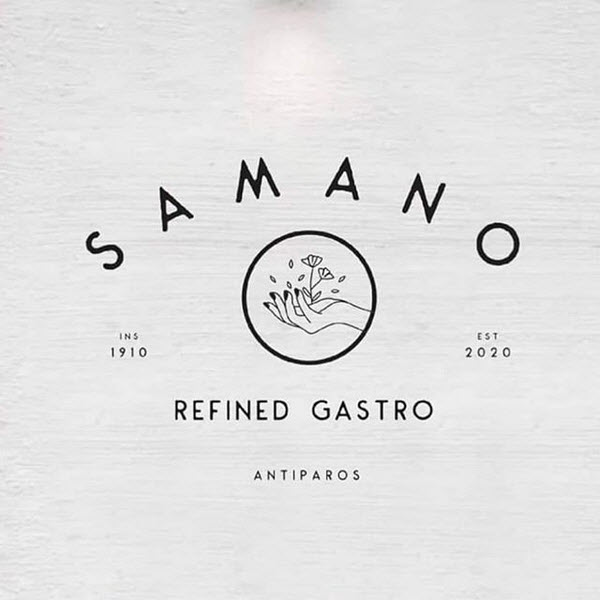 Samano's opening night was on July 10th, 2020.
For reservations please call at +302284061497 or at +306988533883.
Email: samanorestaurant@gmail.com
The name of the restaurant was inspired (INS 1910) by Fortino Sámano. Carlos Fortino Sámano was a 1st rank captain of the Constitutional Army under Venustiano Carranza during the Mexican Revolution (1910 to 1920). He was sentenced to death in 1916 and finally was executed by a Federal firing squad on March 2nd 1917. He became a well-known figure because of the picture, taken by Agustín Víctor Casasola while he was standing before his executioners, unblindfolded, calm and smoking a cigar. He inspired the Greek song "Fortino Samano" by Thanasis Papakonstantinou:
FOOD MENU
(Updated: August 1st 2021)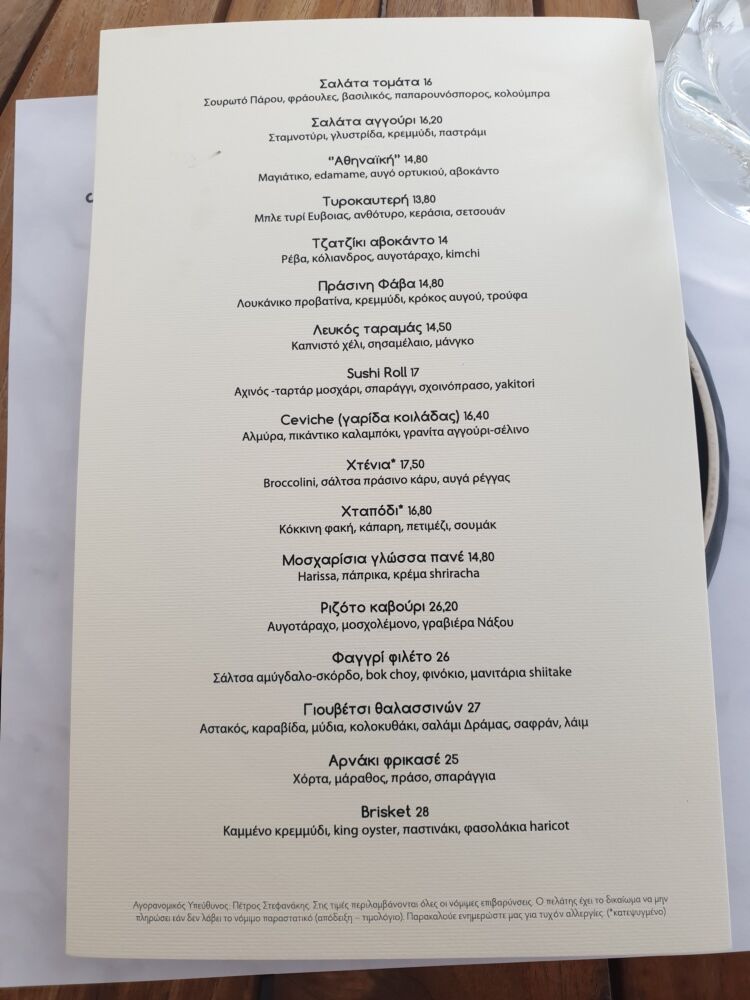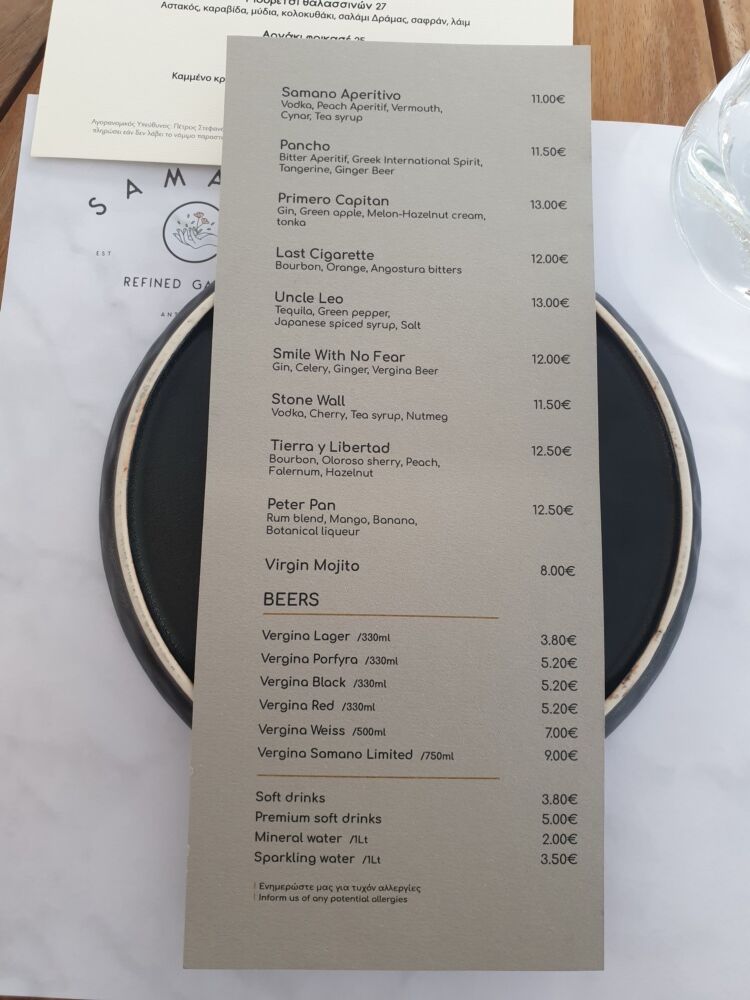 And here is a small photo gallery of Samano restaurant:
This slideshow requires JavaScript.
Map – How to get to Samano
More photos of Samano restaurant and the menu are coming soon!
Διαβάστε αυτή τη σελίδα στα:

Ελληνικά (Greek)