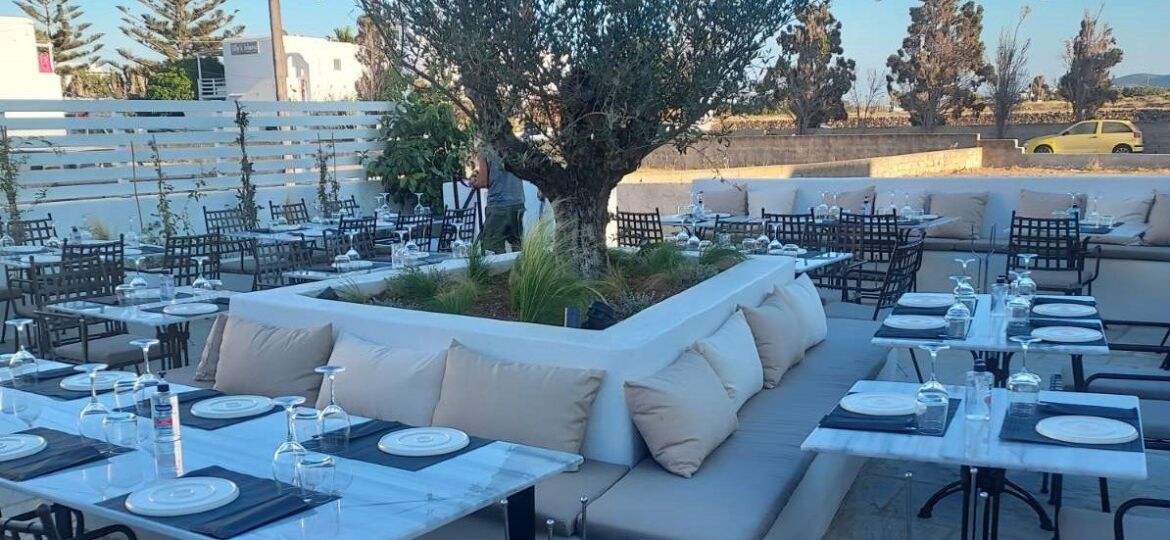 Vassilenas Blue in Antiparos is the new project of the Vassilenas Restaurant team.  (Voted best restaurant in Greece for 2022 by the public)

The historic and multiple-prize-winning Greek restaurant (established in Athens in 1920) has just opened this beautiful venue in Chora of Antiparos.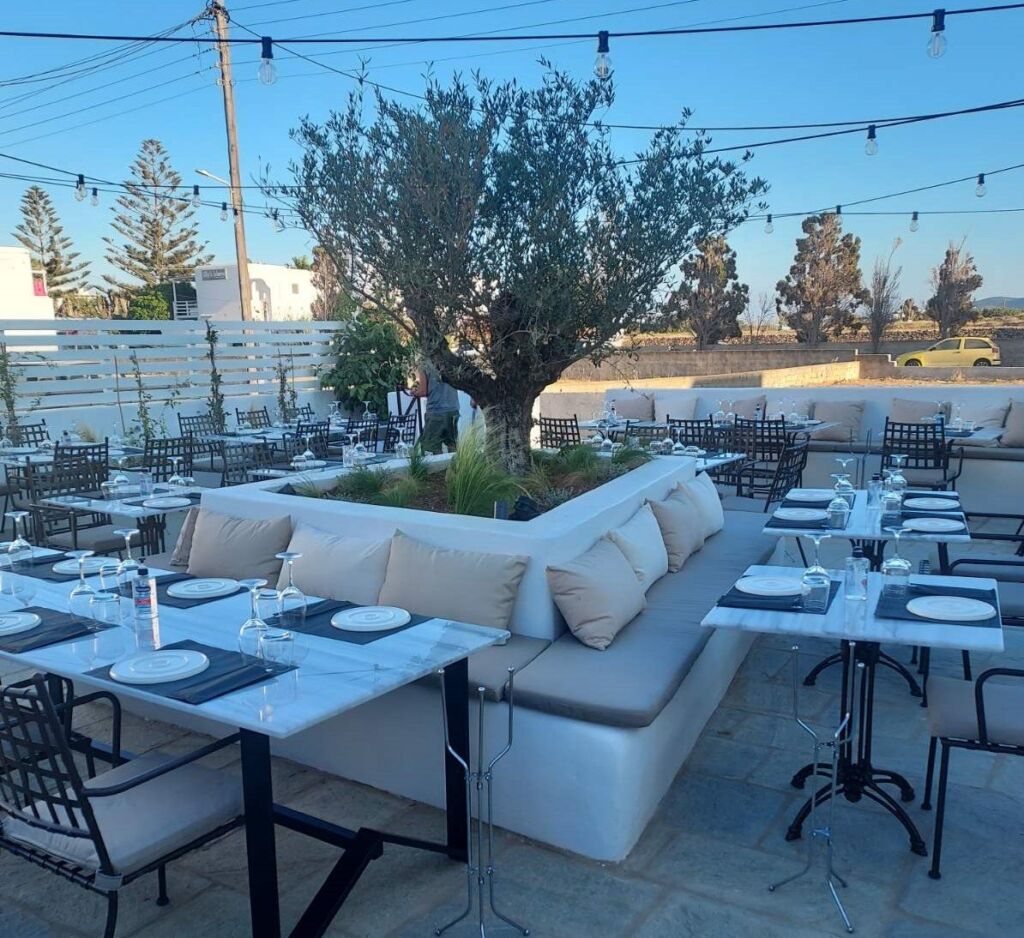 "We will be sharing with our guests our modern Greek cuisine and our love for Greek wines in the shade of a big olive tree that we have planted in the middle of this beautiful courtyard."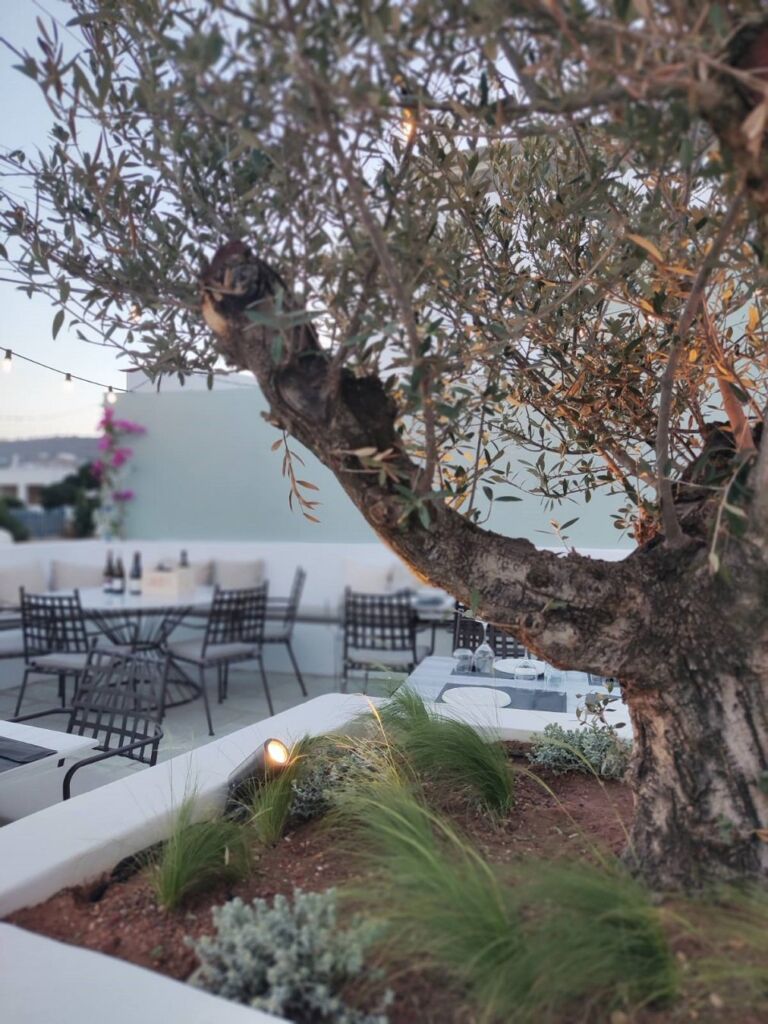 Vassilenas Blue restaurant opened on the 12th of June 2022 and is open daily from 7 until 12 in the evening.

Reservations: (+30) 6980 175553
Telephone: (+30) 231 333 0010
Email: vassilenasblue@gmail.com
The classic Vassilenas taramosalata has landed in Antiparos. The recipe, a favorite of its clients in Athens, has remained unchanged for 100 years, and it has been lauded as the best you can find!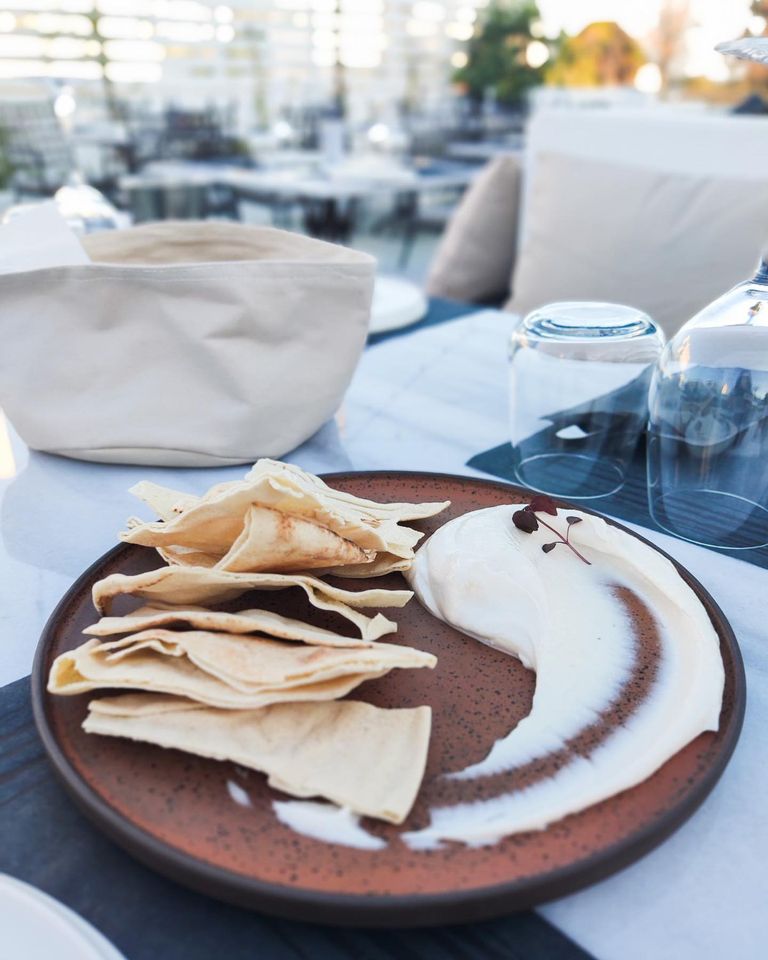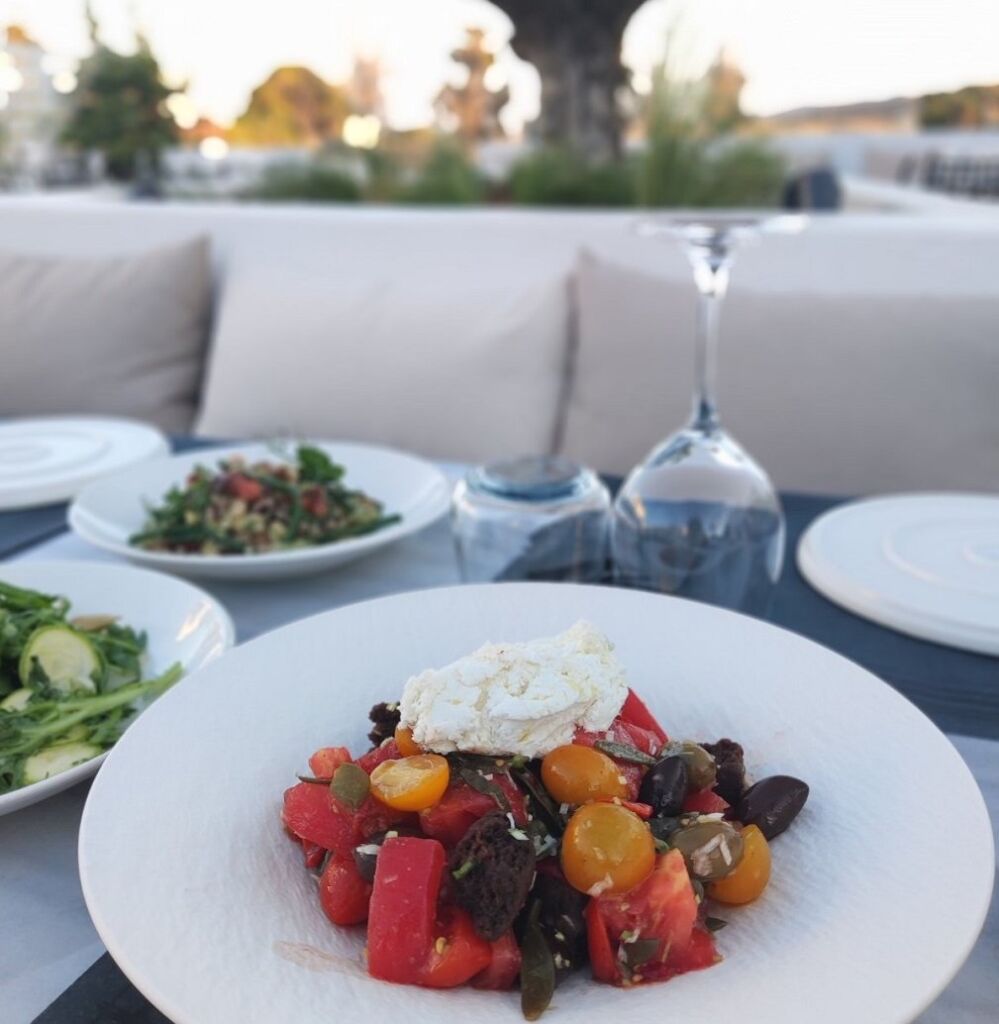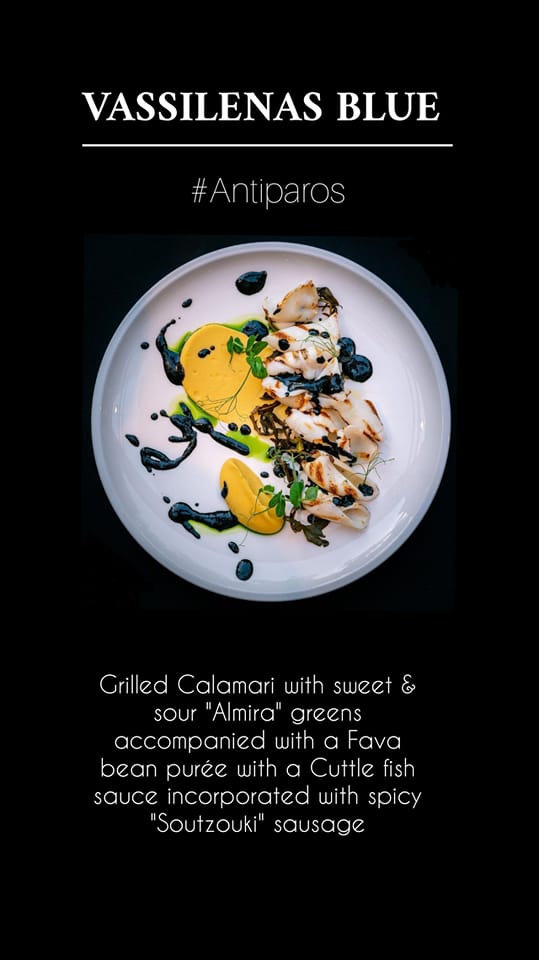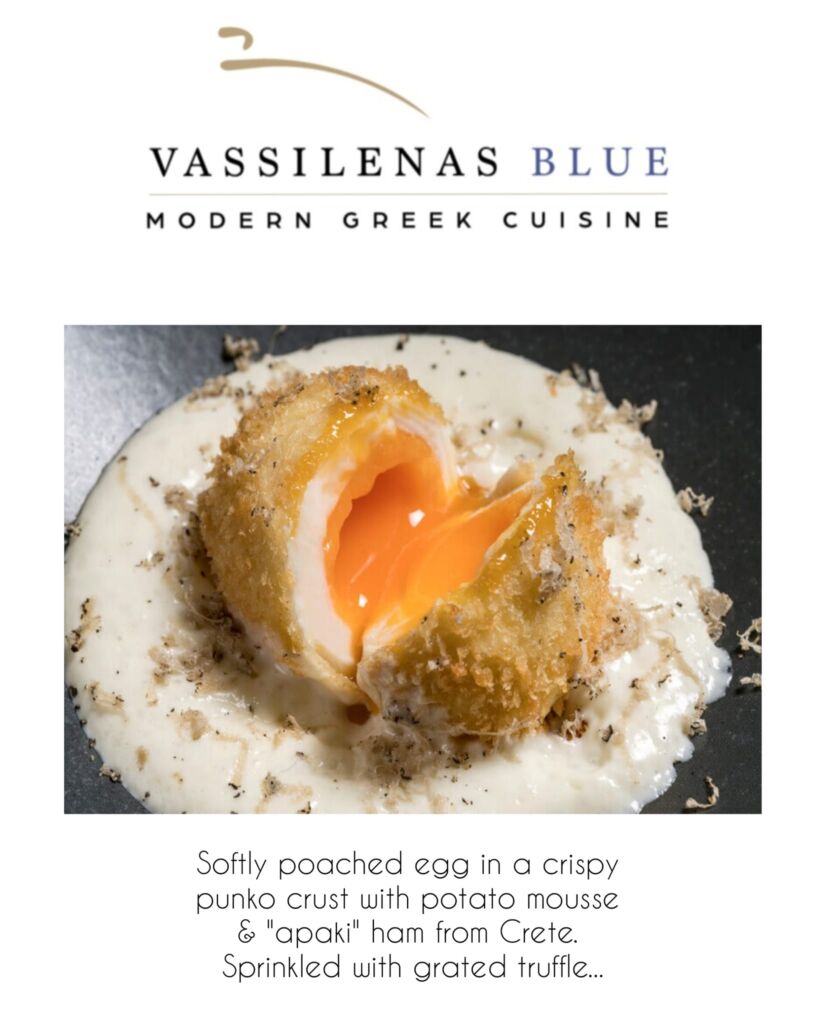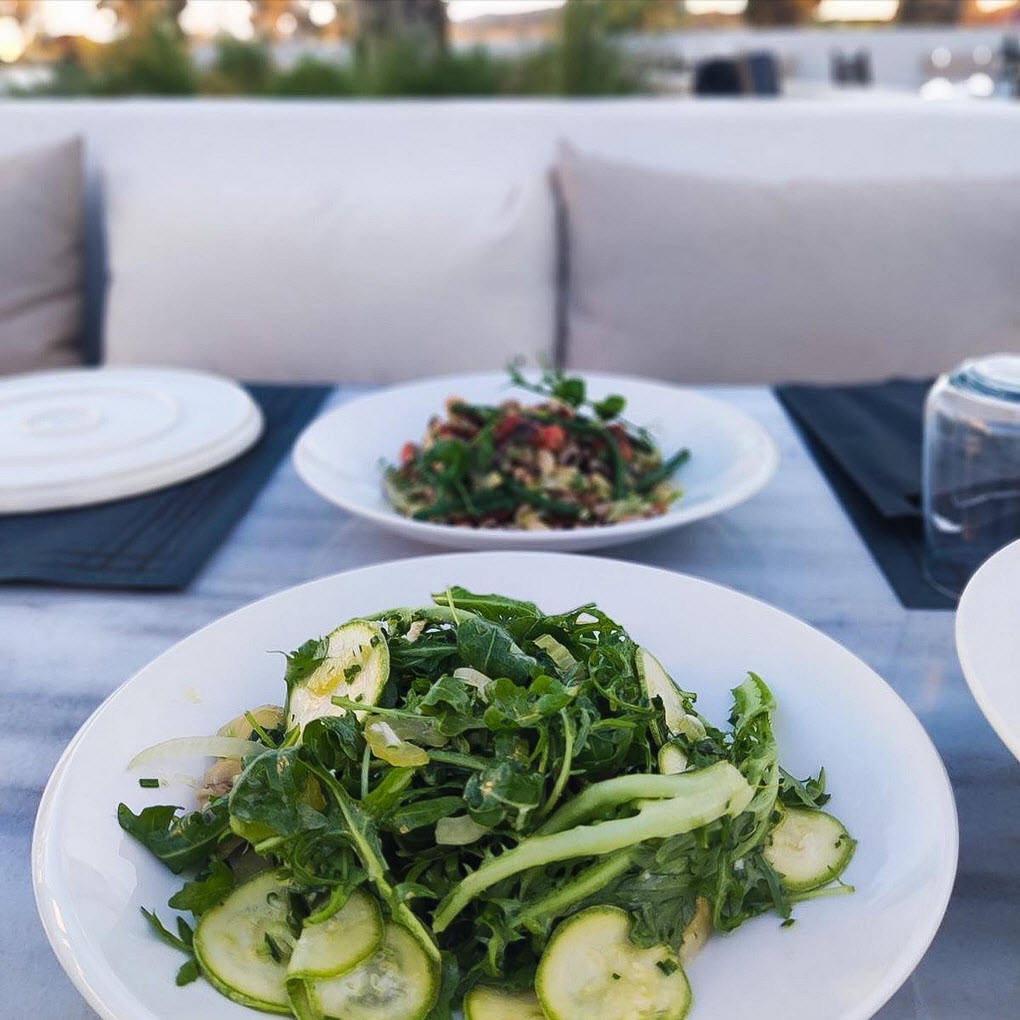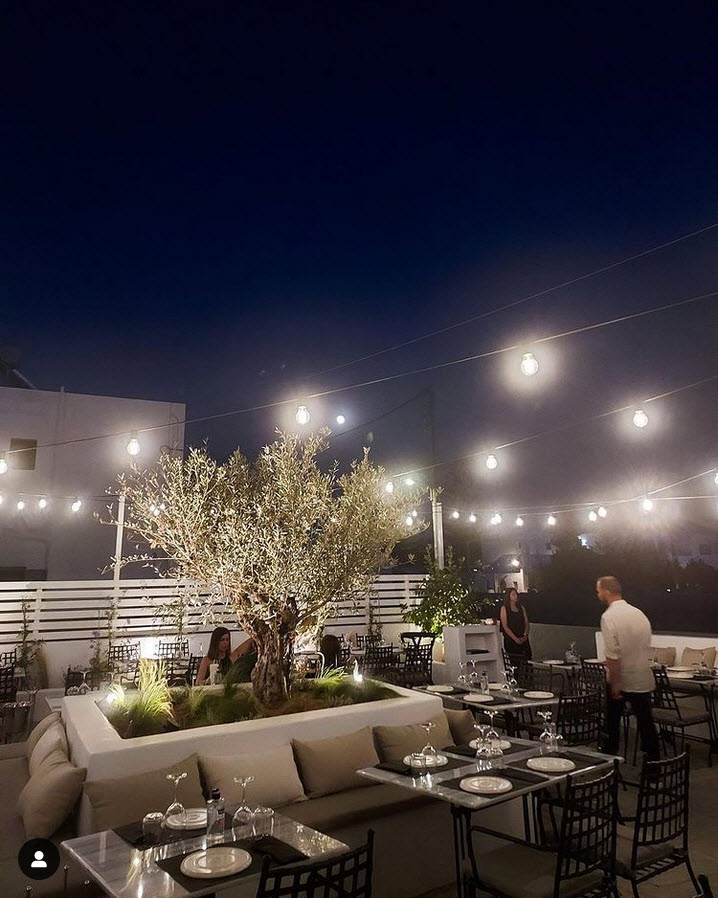 The "Vassilenas Blue" team awaits you!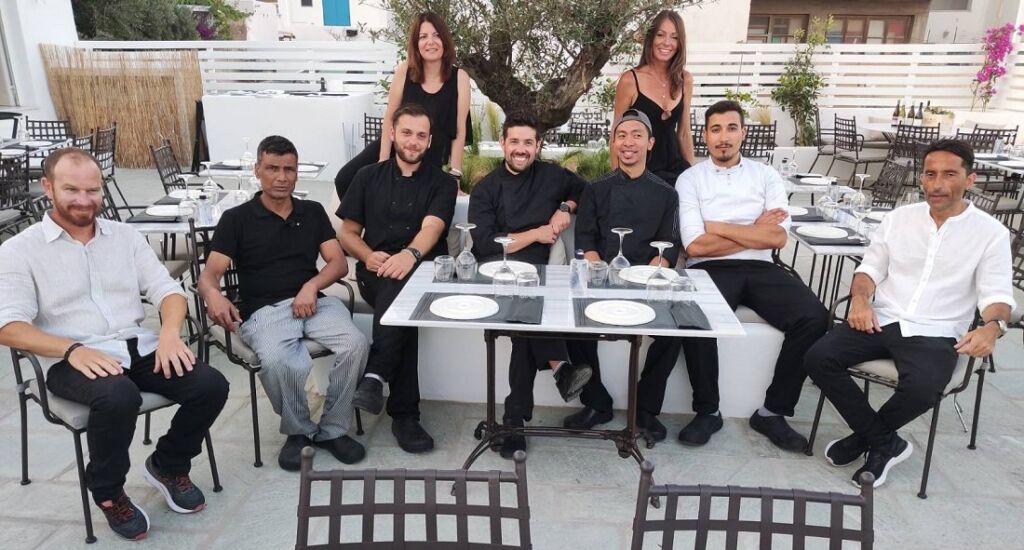 Διαβάστε αυτή τη σελίδα στα:

Ελληνικά (Greek)