Antiparos International Photo Festival 2021
10 July

-

18 July

Free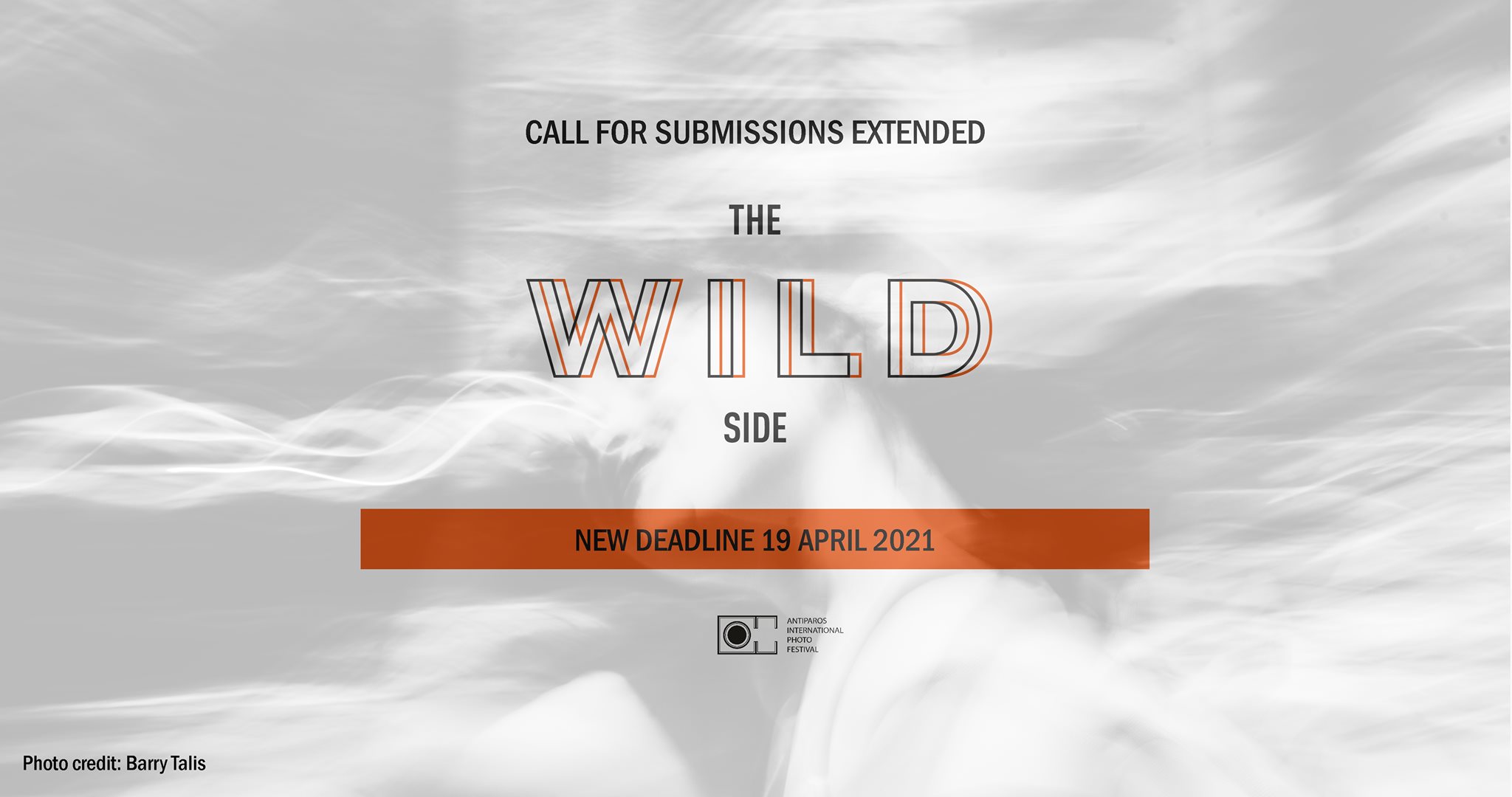 The Antiparos International Photo Festival 2021 is planned for the 10th to the 18th July 2021 at the 15th century Antiparos Castle.

Some very interesting works have already entered. The selection committee is looking for a fresh eye on the Wild Side.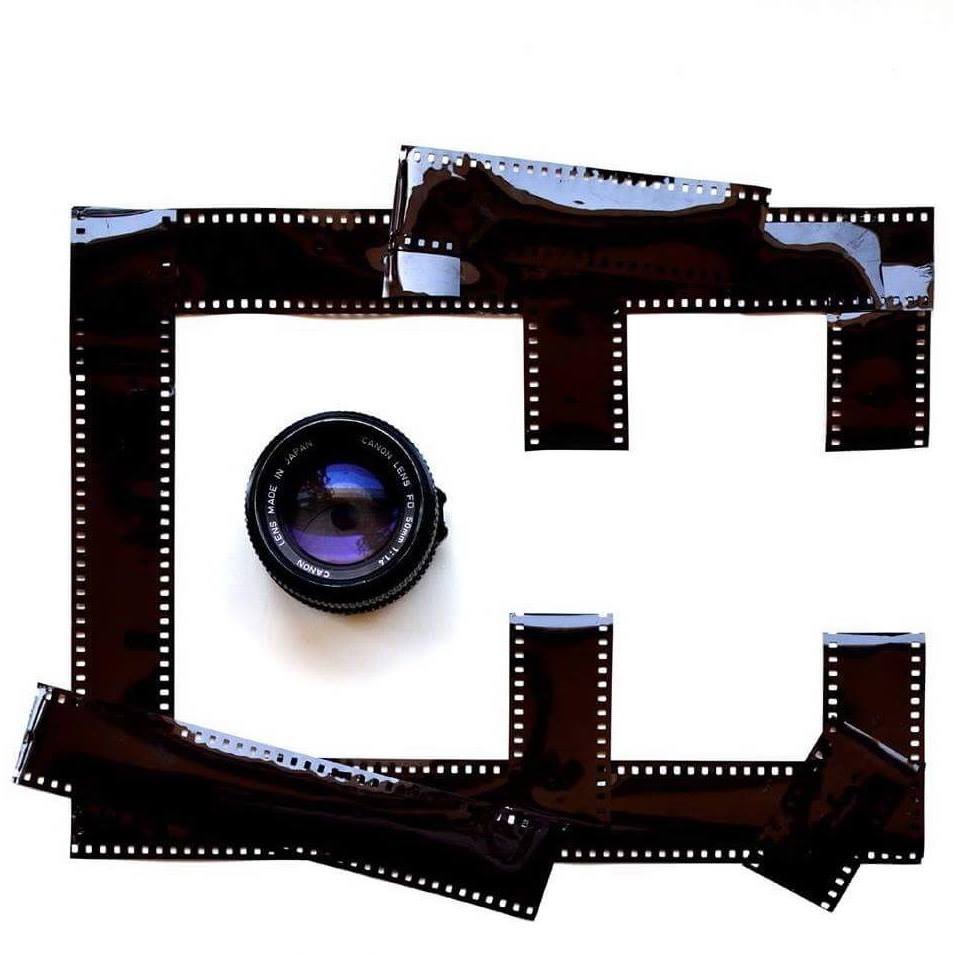 Selection committee:
Marilena Stafylidou
Barry Talis
David Frazer Wray
Morten M Løberg
Stratos Kalafatis
Photo courtesy:
Barry Talis
Poster design:
Myrto Gatou
Διαβάστε αυτή τη σελίδα στα:

Ελληνικά (Greek)
You can find here all the events at Antiparos island in Cyclades, Greece.
Art, cinema, theater, concerts, history, sports as well as traditional and religious events, all are here.
Βρείτε εδώ όλες τις εκδηλώσεις στο νησί της Αντιπάρου στις Κυκλάδες.
Θα τα βρείτε όλα εδώ: τέχνη, σινεμά, θέατρο, συναυλίες, ιστορία, αθλητικά γεγονότα καθώς και παραδοσιακές και θρησκευτικές εκδηλώσεις, κτλ.