Agia Paraskevi church can be found on your way towards Kambos.
An older brick church of the same name once stood in the same spot.
The church was rebuilt in 1962 and since then it is celebrated on the eve and on the day of its feast, on July 25 and 26, with local delicacies and drinks.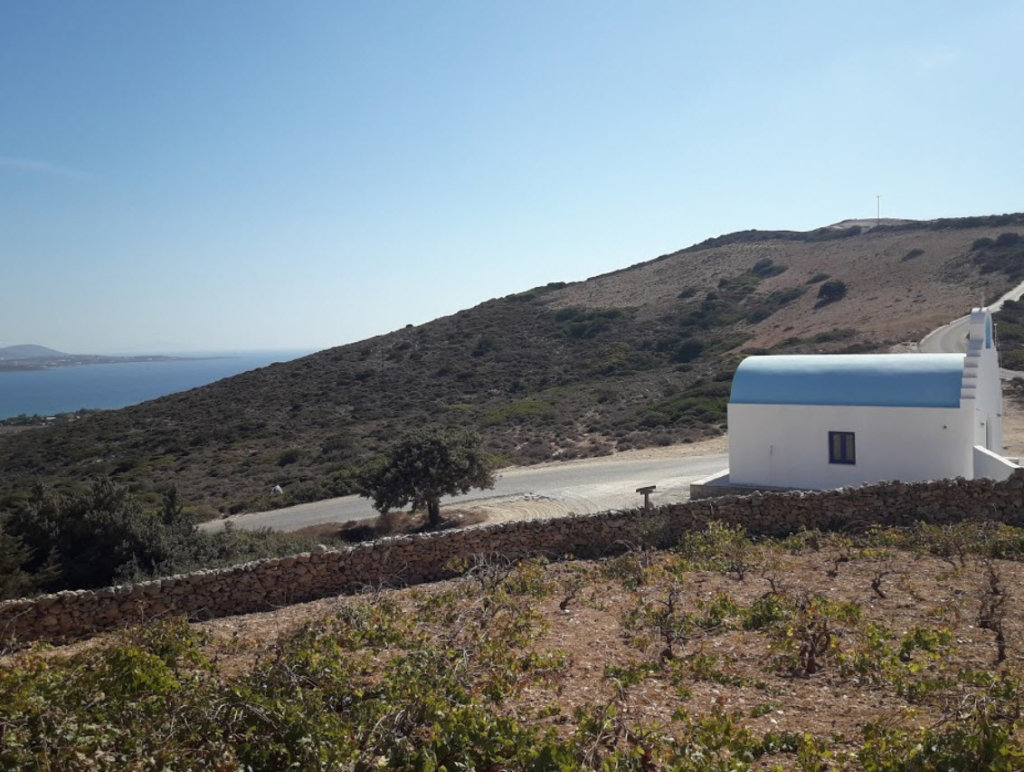 Διαβάστε αυτή τη σελίδα στα:

Ελληνικά (Greek)