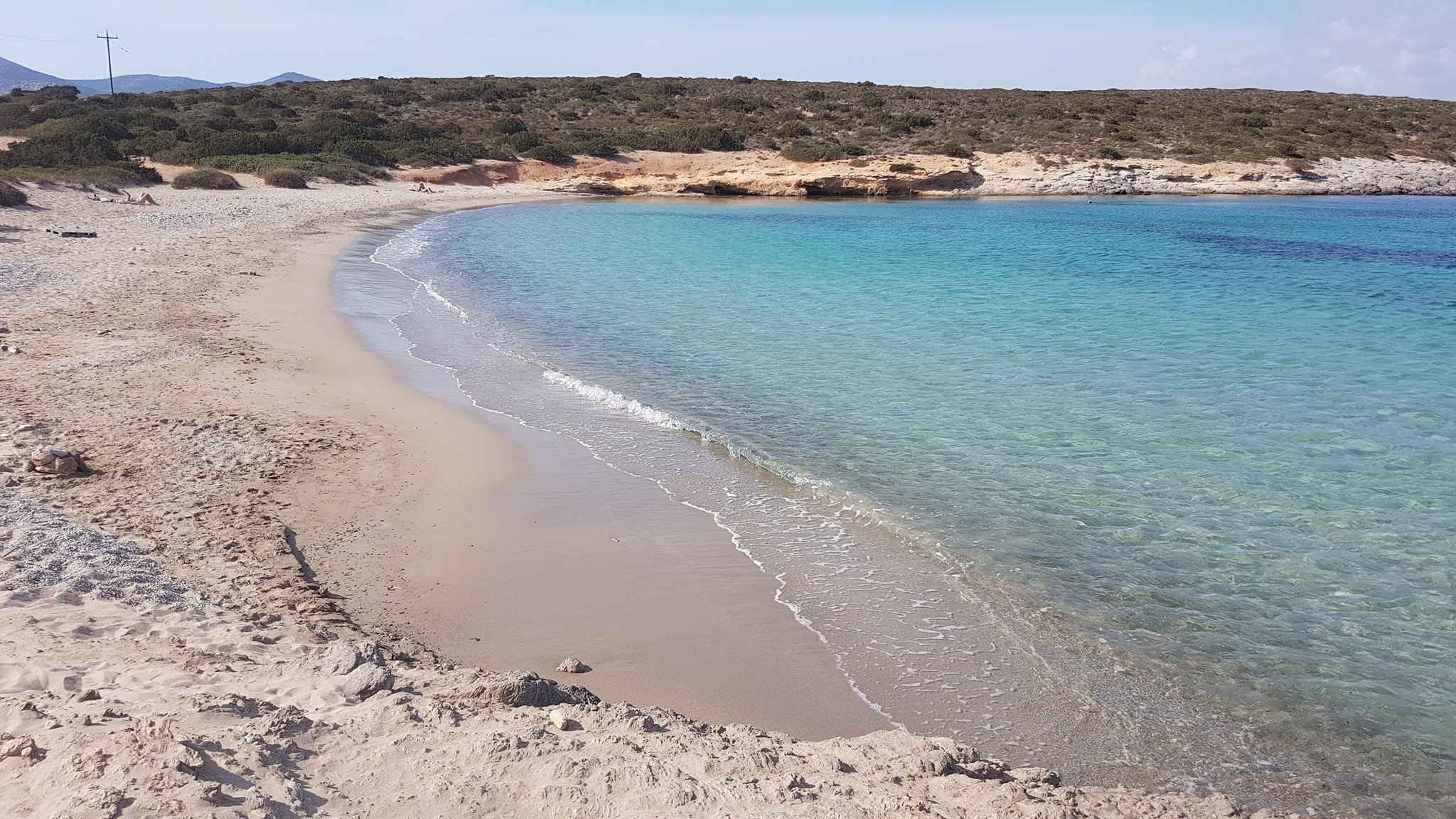 Agios Sostis beach can be reached by car by going south from Soros beach following the road near the sea.
The beach is about 7-10 minutes from Soros beach but the road is pretty rocky.
Agios Sostis beach has amazing blue water and kids will love it.
The beach is not organized so it is advised to bring your own umbrella and some supplies.
Parking during peak season could be an issue.
Explore more of Antiparos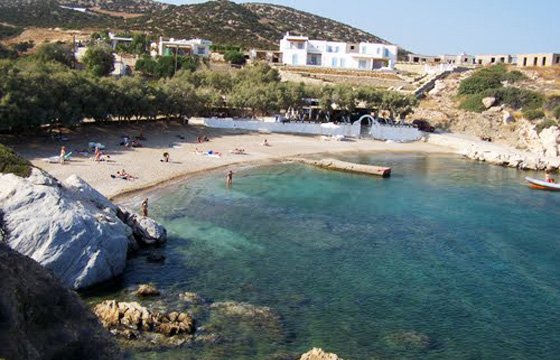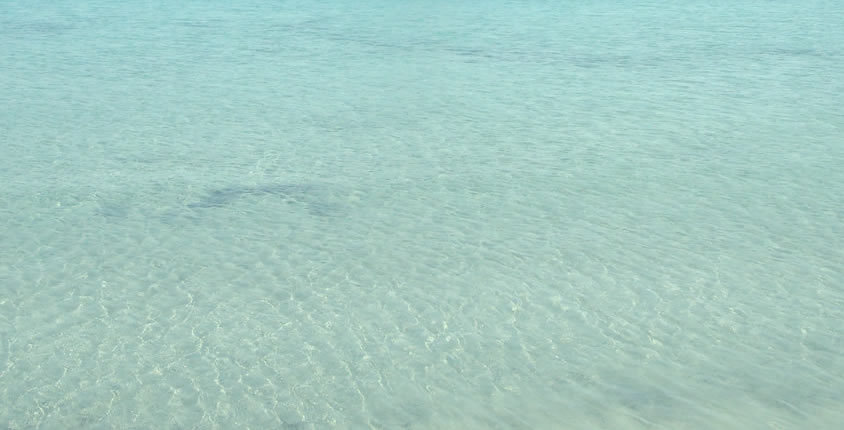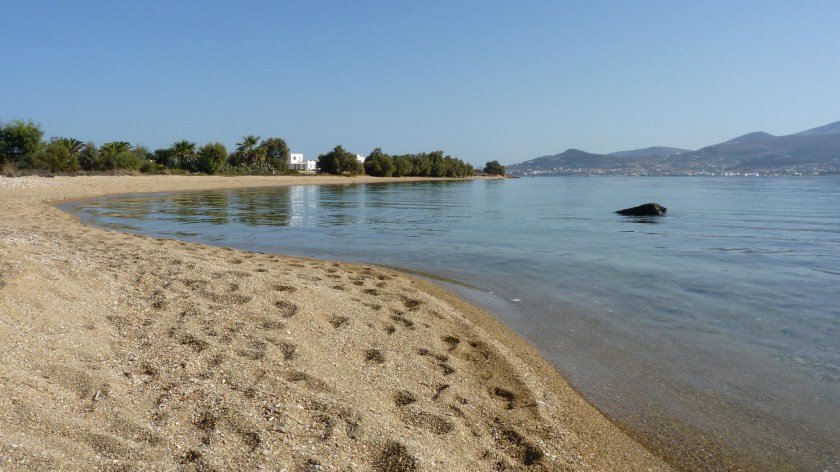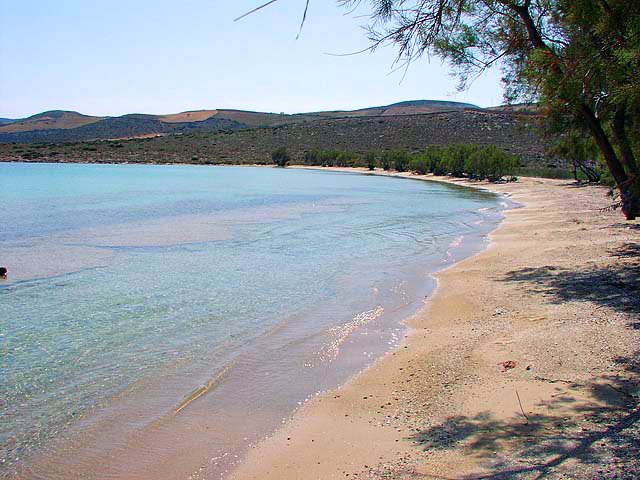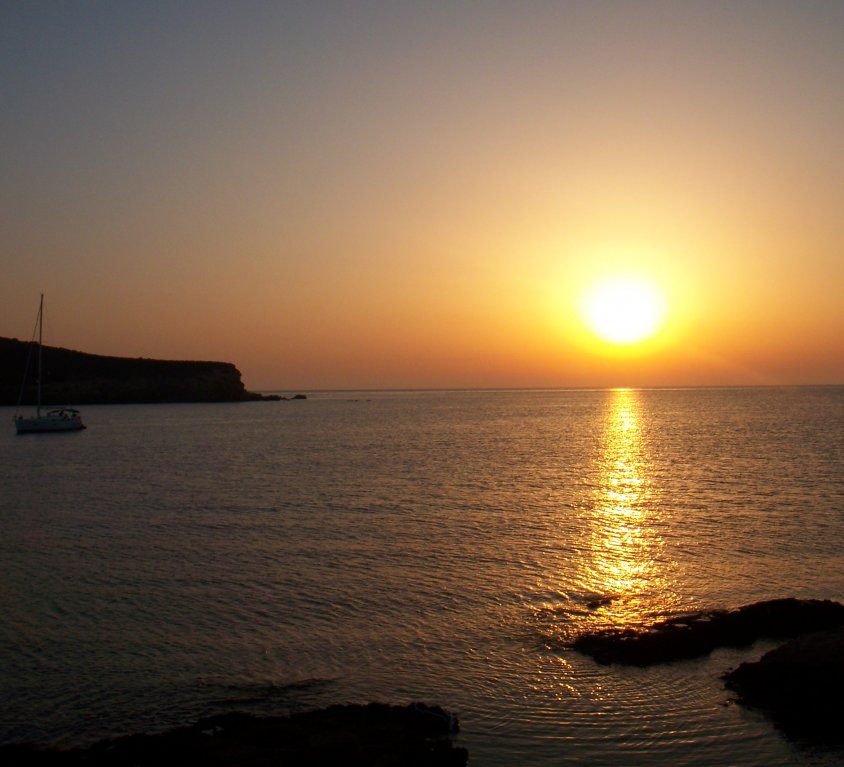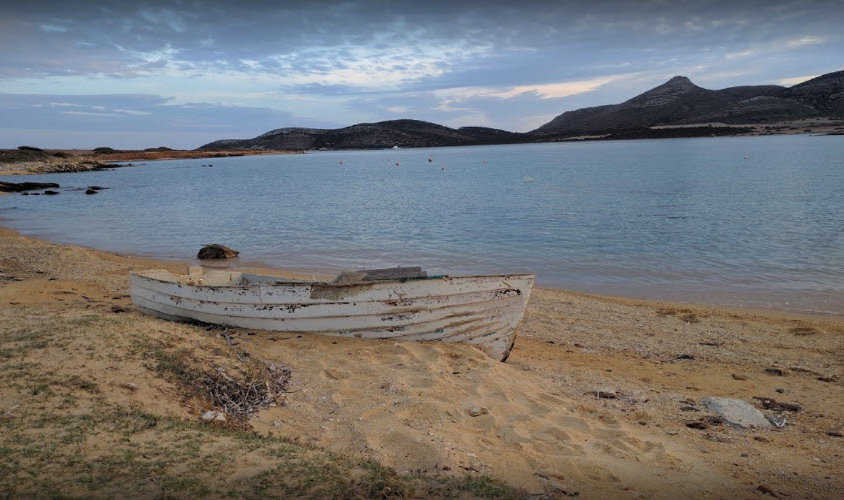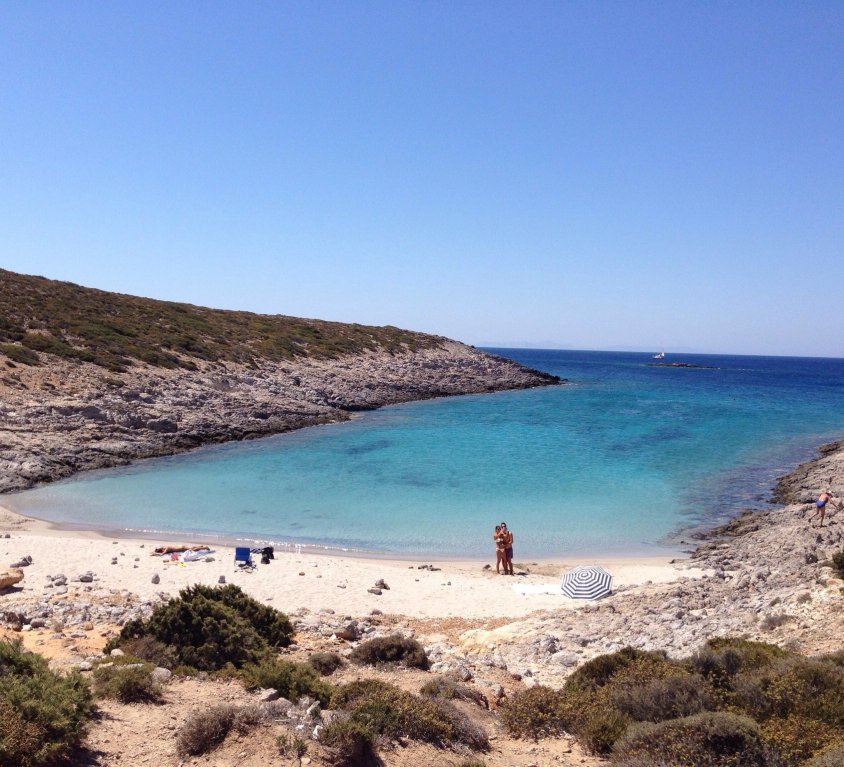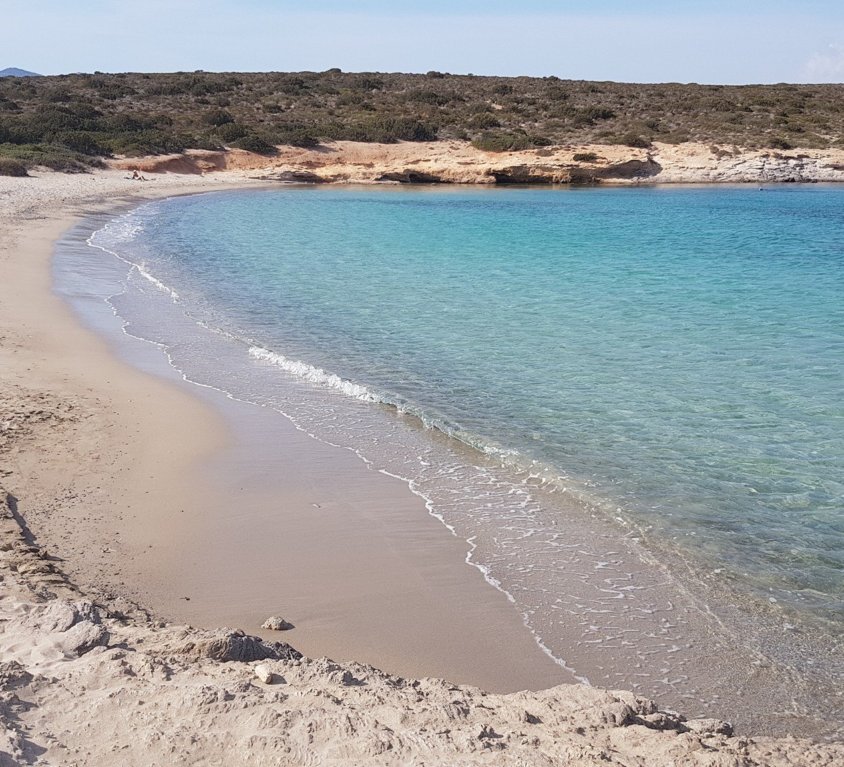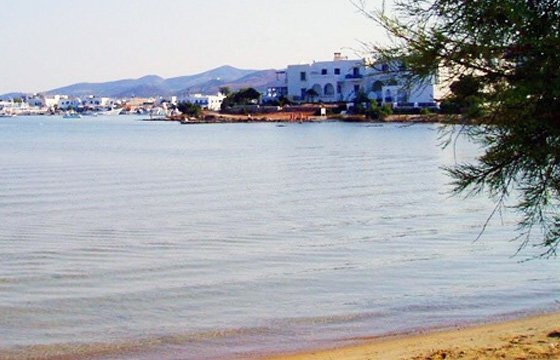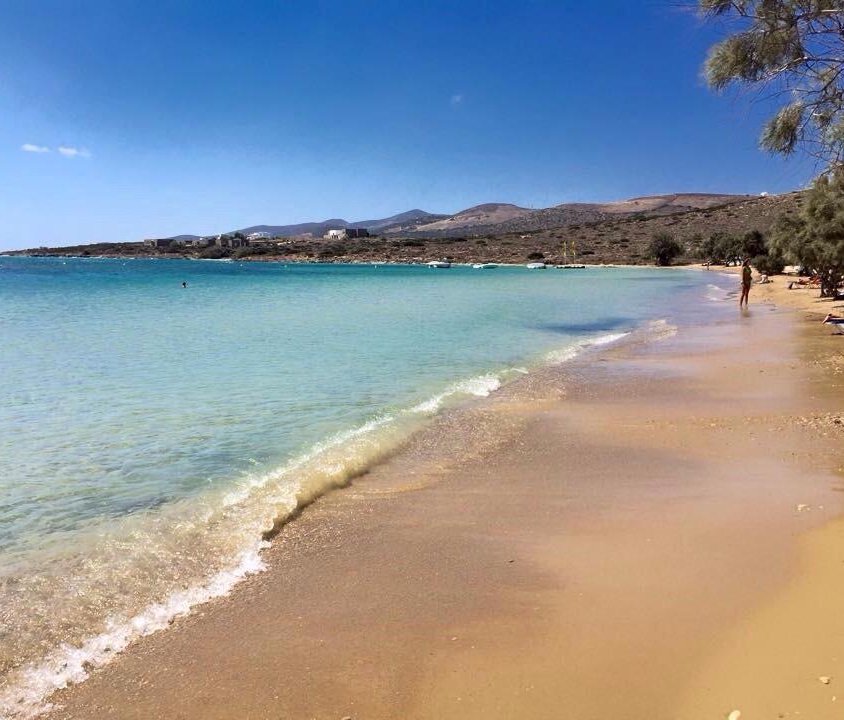 Διαβάστε αυτή τη σελίδα στα:

Ελληνικά (Greek)