The church of Prophet Elias (Profitis Ilias) is located at the highest peak of the island at an altitude of 308 meters.
The little church because of its location offers a panoramic view. Depending on the weather and the visibility, the visitor may see many of the neighboring islands of Cyclades.
The little church of Prophet Elias was constructed by Antiparos local inhabitants in 1937.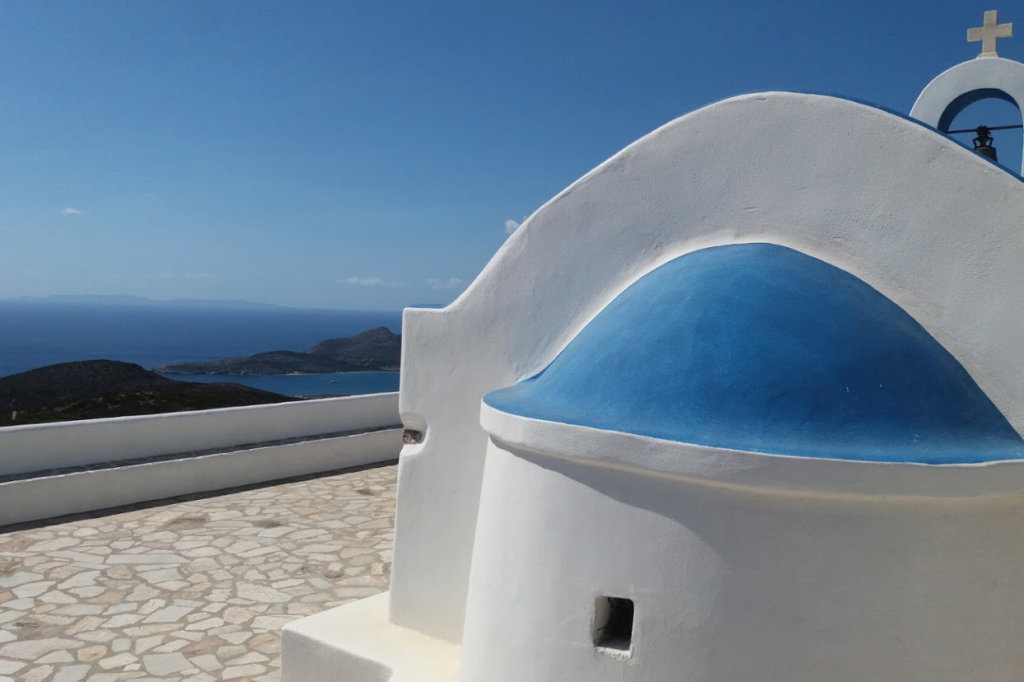 Διαβάστε αυτή τη σελίδα στα:

Ελληνικά (Greek)