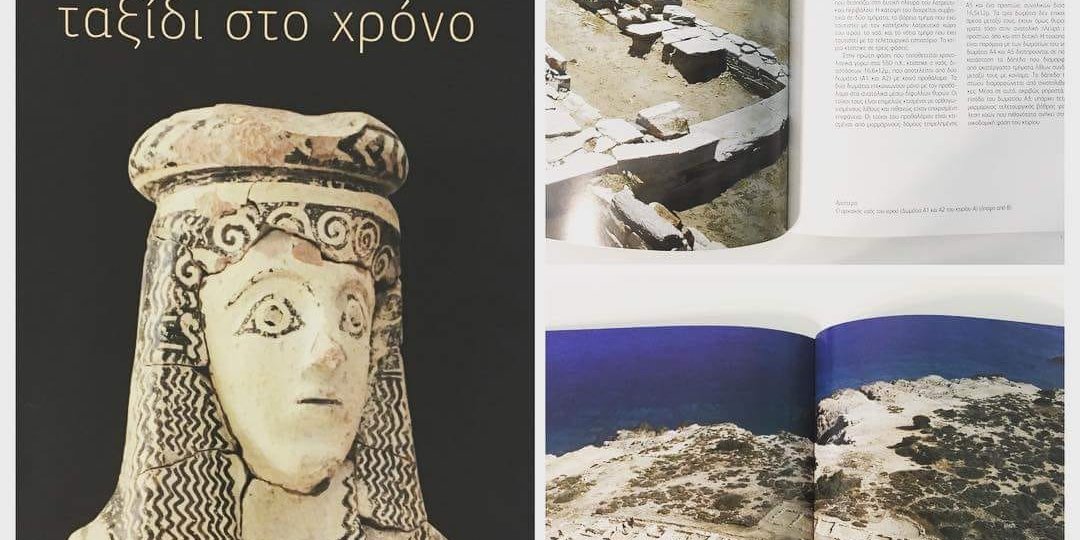 The new Despotiko book is now out and available for purchase.
The book was written by archeologist Yannos Kourayos and is published by the Antiparos municipality.
The book is titled "Despotiko, voyage in time" and is available in Greek and in English.
The book describes the excavation and restoration works at Despotiko, the uninhabited island where a great temple of Apollo flourished and the history of the Despotiko sanctuary.
You can find the book in Paroikia, Paros at "Annagennisi" bookstore.
This webpage is also available in:

Ελληνικα (Greek)